Lenovo A6000 announced with LTE and Snapdragon 410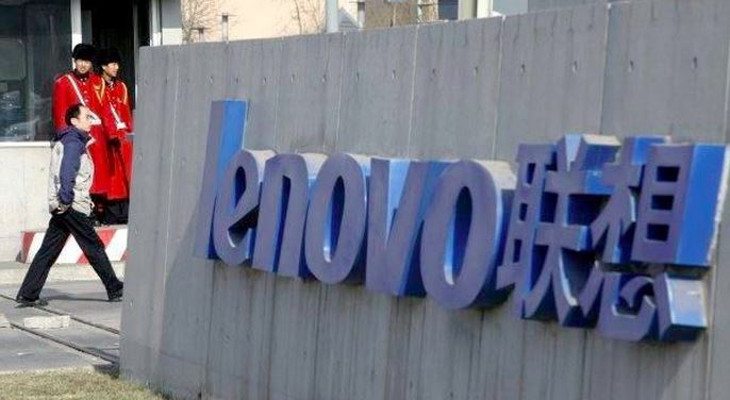 Lenovo unleashed a slew of products at CES this week, and they have just shown off another new handset. The Lenovo A6000 is on the lower side of the smartphone spectrum when it comes to specs, but it's priced to shake things up in India.
Companies like Micromax and Lenovo have been in the news a lot recently as everyone's trying to cash in on the growing mid-range market in countries like India. That being said, everyone loves a good deal regardless of where they reside, and the Lenovo A6000 looks to offer that with decent specs and a rumored price tag in the Rs. 8,999 range.
The new 64-bit Snapdragon chips are starting to appear in a lot of new handsets, and the Lenovo A6000 will sport the 1.2GHz Snapdragon 410 under its 5-inch 720p display. It also packs 1GB of RAM and 8GB of expandable internal storage under the hood, and features an 8MP sensor on the back to go along with a 2MP camera on the front. Connectivity options include dual-SIM card slots, WiFi, Bluetooth, and 4G LTE. The Lenovo A6000 is powered by a 2,300mAh battery, and will run Android 4.4 out of the box.
The Lenovo A6000 appears to be a solid choice for a mid-ranger if you reside in India, and it's another option to consider as the smartphone battles in the country continue. It's not quite as fast as some of the other devices in its range, but will be well worth a look if they can get the price below or around $150. No release date has been set, but the smartphone is expected to launch around the end of the month through Flipkart.
Via – Fonearena