Arsenal lineup, latest news vs Stoke with 24h update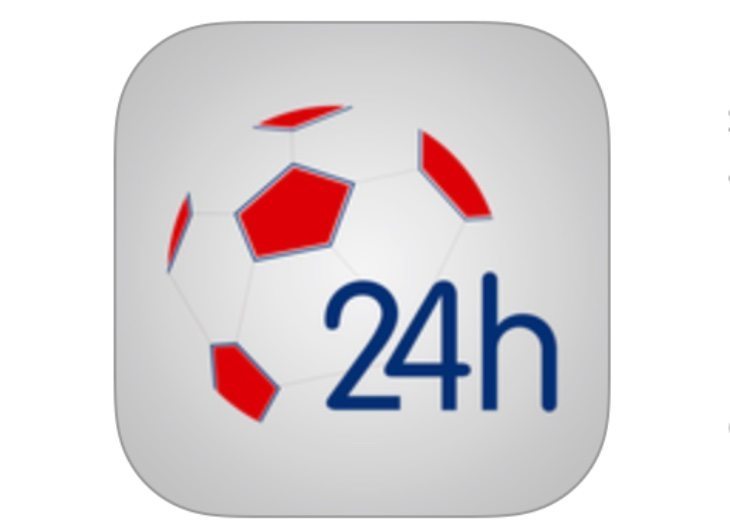 Weekend Premier League action is well underway and today sees Arsenal take on Stoke. If you're a fan of The Gunners you'll want to keep informed about all of the breaking news, and we know that Aaron Ramsey, Mesut Ozil and Olivier Giroud have all made a return to the squad from injury or suspension. To stay in the loop about the Arsenal lineup and latest news vs. Stoke there's a 24h news update that will give you the details you need.
This mobile app is available for iOS and Android devices. It's free and so if you haven't checked it out before this could be a good time to give it a whirl. The 24h News for Arsenal app gathers news from various sources such as the web and newspapers, so that user can get the latest news all from one app. It gives Premier League and Champions League info so that you will always know the latest goings on at the club.
The app also offers live scores and schedules as well as a video section, and the iOS version was very recently updated to include further functionality and a feature for managing sections. Articles found on the app will give you previews of Arsenal vs. Stoke City, and provisional starting lineups. At the moment it looks as though Giroud up front could be joined by Alexis Sanchez, Santi Cazorla and Theo Walcott. As soon as the starting eleven is confirmed you'll also be able to see news of that by using this app.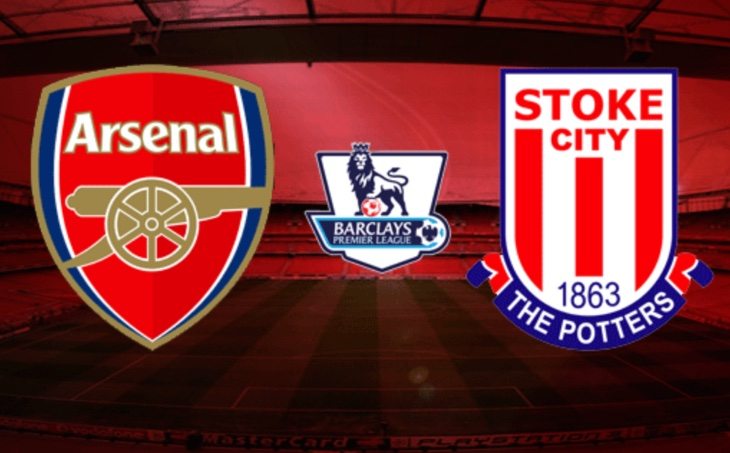 If you want to download the 24h News for Arsenal iOS app you'll find it at iTunes. It's compatible with iPhone, iPad, and iPod touch running iOS 6.1 or later. Alternatively the Android version of this app is called Gooners News 24h and it's available from Google Play. This one is compatible with devices running Android 2.3 or later, but hasn't been updated as recently. Users of the app on both platforms have awarded this app a very high rating so it's worth taking a look.
Will you check out this Arsenal news app for the match against Stoke later today? If you download it we'd be interested to hear what you think of it and whether you'd recommend it to other readers, so do drop us your comments in the box below.