Manchester Utd vs Southampton breaking news, lineups and more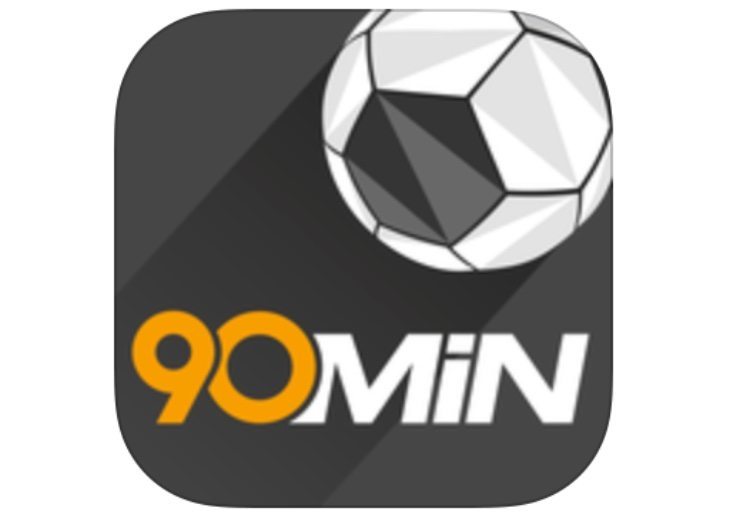 Fans of The Red Devils and The Saints will be well aware of the Premier League match being played later today at Old Trafford. If you're a supporter of either club you may be wondering if the likes of Marouane Fellaini and Nathaniel Clyne will be making a return after injury. You can get the very latest Manchester Utd vs. Southampton breaking news, with lineups, live scores and more with one of the best football apps that has just been updated.
This is a mightily important match for both clubs, with Man Utd being unbeaten in 10 Premier League games after a rocky start to the season, and Southampton coming through a blip after a great start to their season. The 90min — Live Football Scores, Results, Tables and Fixtures — Premier and Champions League app from FTBpro is among the top football apps available, and this comes with a recommendation from us as one of our most often used football sources.
The app offers access to the latest breaking news, results, live scores, stats, and transfer news and rumours, direct to your smartphone or tablet with live feeds available. You can receive push notifications for live match updates and transfer deals so that you'll never be behind with what's happening, and follow your favourite team or multiple teams. The live match page features live commentary as well as probable lineups and of course once the starting lineups are confirmed you'll also be the first to know that.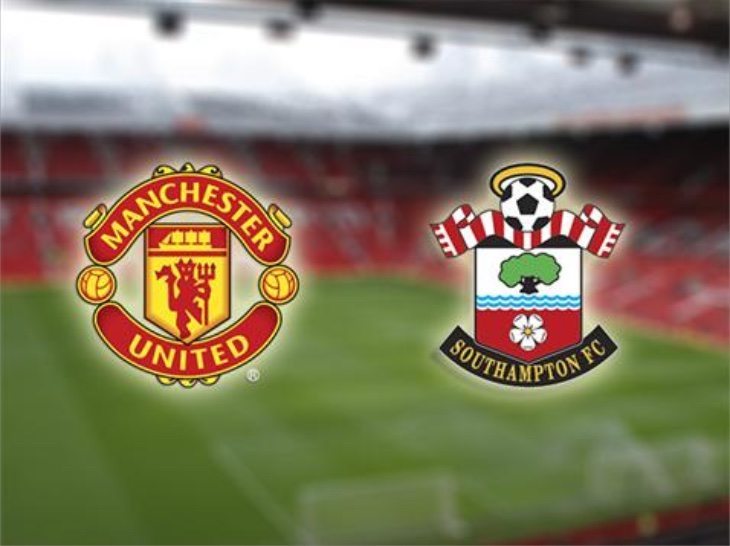 For example it's too early just yet to have the confirmed starting eleven, but the app currently shows potential lineups for both Manchester United and Southampton FC. In case you're wondering the prospective line-ups include Radamel Falcao, Angel Di Maria, Robin van Persie and Wayne Rooney or for the Saints there's Dusan Tadic, Graziano Pelle, Shane Long, and Steven Davis.
This is a free app and if you want the iOS version for iPhone, iPod touch and iPad it's available from iTunes. It was updated on January 5th to include a major video update so that you can now see the latest football videos as the action takes place. Alternatively if you want the Android 90min — Live Soccer News app you'll find it at Google Play. This one was last updated on December 30th.
You can't really go wrong with this app, and if you check out the user reviews on the app descriptions you'll see just how highly rated it is among football enthusiasts. Will you using 90min to be prepared for Man Utd vs. Southampton, and also to keep informed about the match as it happens? Let us know what you think of it by sending us your comments.