LG G Flex 2 price revealed through Amazon listing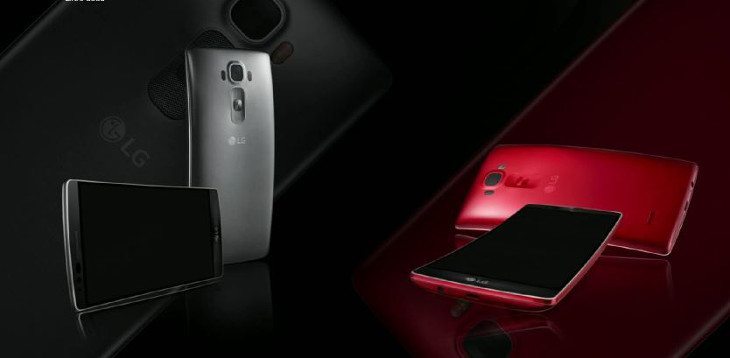 If you dig smartphones that are a bit different, you are no doubt excited by the arrival of the LG G Flex 2. We covered the smartphone when it dropped at CES 2015, and the only mystery remaining was the LG G Flex 2 price. Well, today we learned that through a listing on Amazon Germany.
Whenever a manufacturer produces something different like the Note Edge, it generally comes with a premium price. The LG G Flex 2 price is listed at EUR 599 on Amazon Germany, which is cheaper than we expected considering its design and specs. The unlocked Note Edge goes for around $950 in the states, so $700 bucks for the G Flex 2 is significantly cheaper when it comes to the uniqueness of the device.
If you're wondering what makes the LG G Flex 2 so special, one look says it all. The curved or flexible display is certainly unique, and the 5.5-inch device is a definite upgrade over the previous model. The smartphone will sport a 64-bit Snapdragon 810 and that fancy self-healing back plate can now heal itself even quicker. The size drop from 6-inches to 5.5-inches is also sure to draw in some new customers, as the device will now be more manageable.
The LG G Flex 2 price is a shocker in a good way, and it should help LG get a lot of sales in the first half of 2015. When coupled with the upcoming LG G4 and the eventual G Watch R sequel, the company is definitely gearing up for a banner year.
Are you going to pick up the LG G Flex 2 if the price hold up?
via – Phonearena   source: Amazon.de