FIFA 15 Ultimate Team problems continue after new update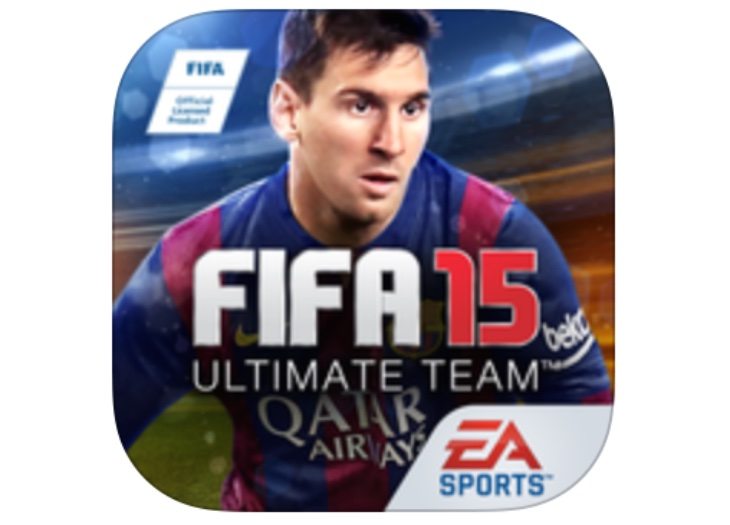 We've been reporting on issues with the FIFA 15 UT app for some months now, and every time another update for Android or iOS appears we hope that at last some of these ongoing difficulties will have been resolved. It seems our hopes have been misplaced again though, as FIFA 15 Ultimate Team problems are continuing after the new update.
Our readers have responded in their hundreds to our previous articles on FIFA 15 UT problems. We know from comments and emails we are still receiving that this situation is causing a huge amount of frustration to those who just want to enjoy the game, and yet these issues persist. The latest update for the app appeared in the Google Play Store and App Store yesterday, bringing it to version 1.2.2. In the 'What's New' section on the app descriptions the update is simply said to provide some "off-the-pitch enhancements" to improve gameplay.
Although it's early days, it has quickly become evident that many users of the app are still have problems with it or are now having difficulties where they weren't before. We'll point out that the app is still managing to receive high user ratings from plenty of players, so these issues are not affecting everyone who uses the app. However, there are large amounts of people giving FIFA 15 UT a low rating because of various concerns.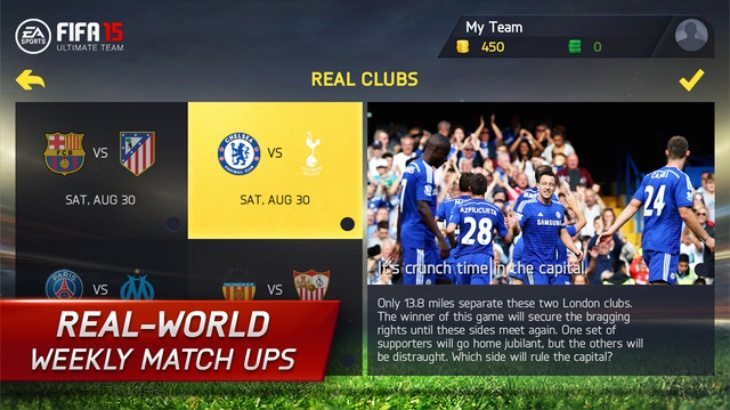 EA server issues have been a widespread complaint for a long time now, and you would have imagined that a company the size of EA would have managed to sort this by now. This still seems to be a major area for criticism though. For example, one Google Play user of the app wrote today, "It is so annoying! After the update today, I cannot play the game anymore. Please fix the issues. The updates make the game crash!" Another commenter said, "Poor server, infinite loading, forced close and lose my contract because it is disconnected from the server." A further Android FIFA 15 UT app user commented, "Lost all my progress..!!! After weeks of playing, I already built my team nicely. Today I got an update and when I log in just now everything was lost."
The problems aren't just affecting Android gamers though, as complaints about the iOS version are also evident on the iTunes description. For instance one person wrote, "Every time I try and do anything on this game it just crashes and reloads and crashes. This is the worst fifa game to have." Another said, "There is always a message saying that the servers aren't available, so you are returned to the homescreen… When you are in an online match, it never synchronises – so when I play an opponent, I am in the lead 1-0 but on their device they're in the lead 3-0! It's rubbish and a waste of time! And it still counts as a loss! FIX IT!"
These are just a few examples of what's being said about FIFA 15 UT, and we'd like to hear from readers still having problems or facing new ones. Were you having issues with the FIFA 15 Ultimate Team app before the latest update? Since updating have those issues been fixed or are you still having problems with the app? Drop us your comments in the box below.