Samsung Galaxy S5 Android Lollipop update reaches UK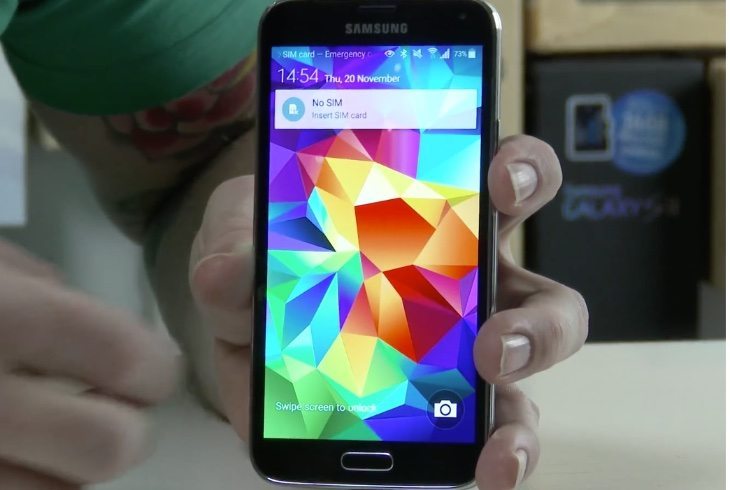 Since Android 5.0 Lollipop was made official there have been plenty of device users eager to try it out on their smartphones or tablets, but there are still many waiting for the official update to arrive. The update started to roll out to owners of Samsung's flagship Galaxy S5 in December but has only arrived for a limited amount of regions so far. There's some further news on this today though, as the Samsung Galaxy S5 Android Lollipop update has now reached the UK.
When a major upgrade to an operating system arrives on the scene we always remind people that once it releases in one region it can take some weeks and even months before it arrives for all regions and on all carriers. Owners of the Galaxy S5 in countries including South Korea, Poland, Malaysia, and Spain have already started receiving this update for their phones, and the good news for those in the UK is that it has now started rolling for them too.
It's reported that Android 5.0.2 Lollipop is already being internally tested on some Samsung flagship devices, but that the update now being pushed out for the UK is still Android 5.0 firmware (build LRX21T for Galaxy S5 model number SM-G900F). However, it's thought that Samsung could have chose to rollout 5.0 now rather than wait for further testing on 5.0.2, which UK Galaxy S5 owners will no doubt be pleased about. It's then likely that Android 5.0.2 will also be pushed out for the phone further down the line.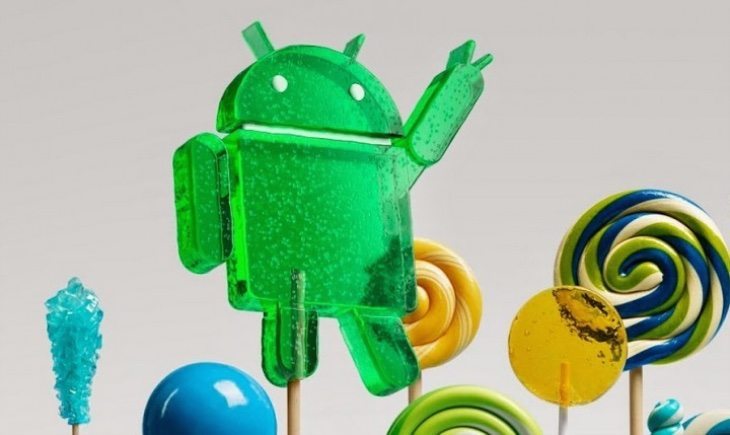 Android 5.0 Lollipop is a significant upgrade bringing a multitude of improvements and new features, including Google's new Material design. You can see a review of Lollipop skinned with TouchWiz running on the Galaxy S5 vs. the stock version of Lollipop on the Nexus 5 in a video that we previously shared.
The update for the UK is available either via Kies or as an over-the-air update. For the latter, Galaxy S5 owners need to head to Settings on their device, followed by System then About Device, and finally Software Update to download and install Lollipop. We'd like to hear from UK readers with the Samsung Galaxy S5 about the Lollipop update.
Have you already upgraded your Samsung Galaxy S5 to Android 5.0 Lollipop? What do you think of the new features and enhancements that this update offers? Let us know with your comments.
Source: SamMobile