iPhone 7 rumored to come with a dual-camera and 3D pressure sensor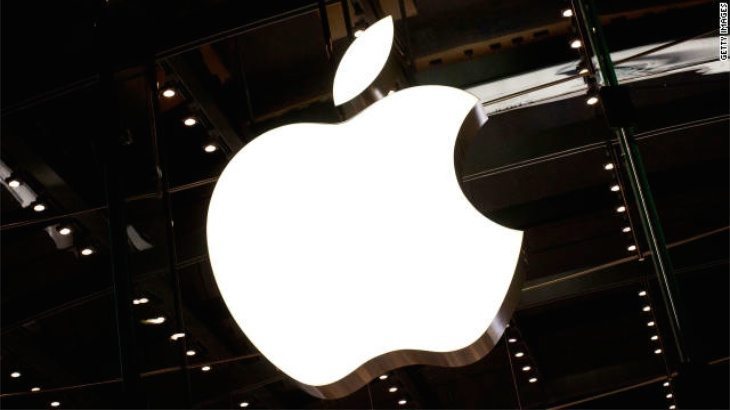 The iPhone 6 has performed like Apple had hoped, and it's safe to say that a lot of consumers have taken to the larger iPhone. We're still a long ways off from the iPhone 7, but an interesting rumor hit the net today that says the iPhone 7 specs will bring something unique to the table. Get that saltshaker ready…
A new report out of Tawain says the iPhone 7 will come with two unique features. The first would be a dual-lens camera with optical zoom. If true, that would definitely change up the design and possibly the aperture as well. The new sensor will also allow for more light which should produce sharper images.
Next up for the iPhone 7 is a 3D pressure sensor that will work in conjunction with the Health app and Apple's upcoming smartwatch. Apparently, this will result in more accurate measurements when you take your blood pressure, and it would be a first unless someone beats them to the punch.
In addition to the two new features, the iPhone 7 is rumored to fall in line with last year's models. That means we should see a 4.7-inch iPhone 7 along with a 5.5-inch iPhone 7 Plus, and the lowest storage option is said to be 32GB.
This new batch of iPhone 7 rumors are certainly interesting, but you have to take them with the usual dose of salt. Apple is slow to change, and we think it's unlikely we'll see a dual-camera setup with optical zoom on the iPhone 7 as it would cause major changes to the overall design. That said, the 3D pressure sensor could be a lock, especially considering the Apple Watch is on the way.
What features would you like to see on the iPhone 7?
via – GforGames    source: money udn