Xolo One Android Lollipop update coming in days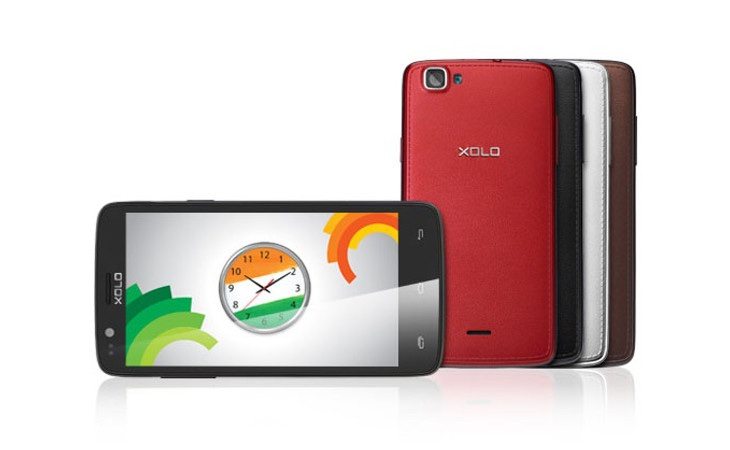 Although Android 5.0 Lollipop has already rolled out to some devices, there are plenty more that haven't come close to a sniff of it yet. Many big name manufacturers haven't made it available to smartphone and tablet users so far, and yet we have learned that the budget Xolo One phone will get the Android Lollipop update in just a few more days.
The Xolo One launched in October last year running Android 4.4, and even though it's not one of the smartphones in the Android One project, an upgrade to Lollipop was pledged at that time. Owners of the Xolo One in India should be pleased to hear that Lollipop will start rolling out to the device on January 16, especially as it hasn't yet reached Android One phones.
Because of this the Xolo One may now find some further buyers. When it launched the price was Rs. 6,599, but it's now available from around Rs. 5,499 and comes in black, brown, red or white color options. Owners of the phone will notice significant differences with the Lollipop upgrade. There are many improvements and new features on offer, including the new look Material Design UI.
There are also enhancements to notifications, security, and performance as well as new Quick Settings, a battery saver feature, flexible sharing and much more. Xolo says it has sold around 2,00,000 units of the Xolo One since its launch, and the company's business head Sunil Raina said, "Having a dedicated software team is one of the key factors behind rolling out the Lollipop update ahead of other players."
Are you pleased to hear that Xolo is really on the ball with this rollout of the Android 5.0 Lollipop update for the Xolo One smartphone? We always appreciate your comments so do let us hear your thoughts.
Source: Fone Arena