Apple Watch app leak provides new info on Apple's smartwatch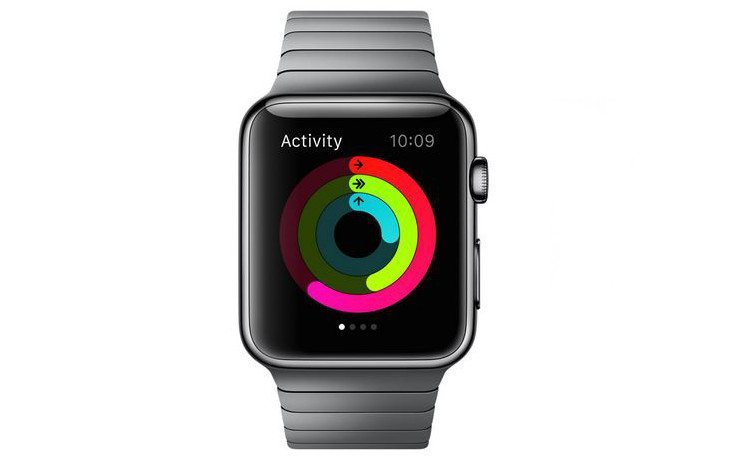 Apple may have unveiled the Apple Watch last year, but some details are a still up in the air. If you're curious about the company's first wearable, you'll be pleased to know an Apple Watch app leak has shed a bit more light on the upcoming smartwatch.
A few days ago, iOS 8.2 beta tipped folks off that an Apple Watch app was on the way, and now we have screenshots that give us a look behind the curtain. The app is dubbed the Apple Watch Companion app, and as you'd expect, it allows you to manage various settings for the new smartwatch. It's about what you would expect from a smartwatch companion app, but some of the new features are quite unexpected.
The Apple Watch companion app will give you a virtual view of sorts that allows you to manage apps on the Watch's home screen. You can mirror a stock sicker from your iPhone as well or setup push notifications and alerts. If you want to add a bit of personalization to things, you can do that with a 1-4 letter monogram on your watch face. As it's sans keyboard, you can also setup for dictation or audio replies.
One of the cooler features of the Apple Watch is it's digital crown, and that's shown in the settings menu under accessibility options. You can triple-click for VoiceOver's or Zoom and can use a couple of digits to pan around. Needless to say, the Apple Watch is going to have a lot of features, and it will be quite different from what we've seen out of the Android Wear experience thus far.
There is still no firm release date set for the Apple Watch, but it is expected to ship out in March. The Apple Watch app will arrive at the same time along with iOS 8.2, so it will definitely be a big month for the Cupertino-based company.
source: 9to5Mac