Messi transfer news and rumours latest with app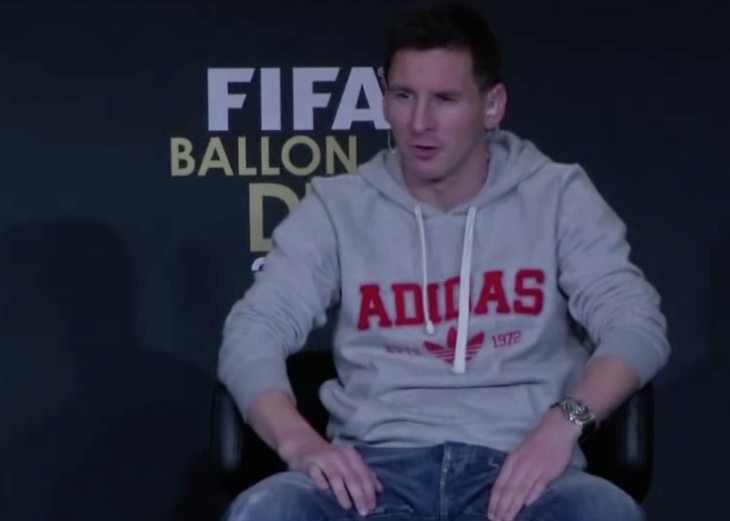 There's a huge amount of speculation in the football world at the moment about FC Barcelona star Lionel Messi and whether he's leaving the club. Premier League clubs Chelsea and Man Utd have both been among the names mentioned for a move, and if you want to keep informed about all the latest on this then why not get Lionel Messi transfer news and rumours via an iPhone or Android app.
There have been plenty of rumours about Messi maybe heading to Chelsea FC, and these have gathered pace over recent weeks. Although a move to Chelsea may have seemed unlikely a week ago, there has been further talk on this since the Ballon d'Or ceremony where the Argentinian superstar lost out to Cristiano Ronaldo.
Messi himself appeared to stoke the flames after casting some doubt over his future with Barcelona and handing out praise to Chelsea manager Jose Mourinho. However, he later insisted he had no plans to leave Barca. Meanwhile there have been reports that Manchester United could be planning a bid for Messi, so the rumors are not going to disappear anytime soon.
There is a way that you can keep in touch with all the latest transfer gossip and news about Messi with a football news app that specifically enables users to customize their news feeds with specific players and topics. Therefore users of the app can choose to select 'transfer rumours' as a topic and Messi as a player to get tailored news on that subject.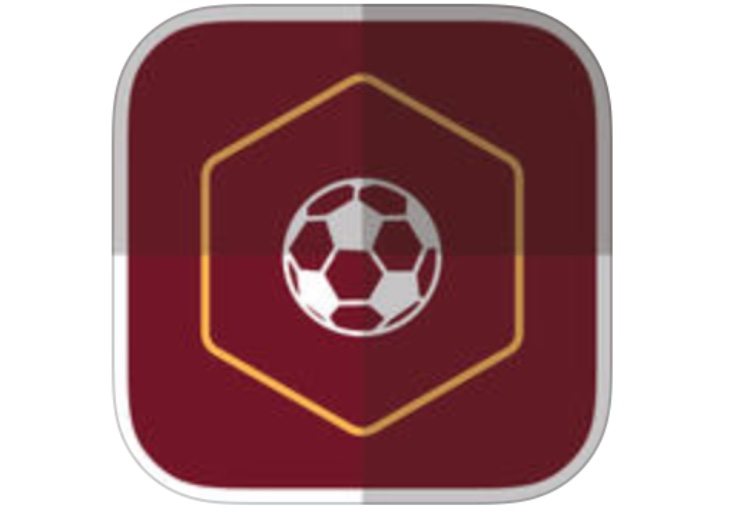 The Barcelona News — Live Score, Transfers and Rumors — Sportfusion app offers news from all of the major football sources as well as blogs and YouTube videos. For each particular story users simply need to apply one long tap to see that story covered by all of the different sources. Push notifications for important news are also available.
The iOS version of this app was updated yesterday to include a brand new user interface and some new features. It's a free app so even if you just want to follow the transfer news on Messi while it's going on you have nothing to lose by trying it out. It's available from iTunes and is compatible with iPhone, iPod touch and iPad running iOS 6.0 or later.
If you have an Android device the Barcelona News — Sportfusion app is available from Google Play. It hasn't been as recently updated, but it's also free so worth taking a look at. The app for this platform is compatible with devices running Android 2.2 or later, and it has a very high user ranking of 4.5/5 stars.
It would be good to hear your opinions of this app if you choose to download it, so please do send us your comments. Will you follow the latest Messi transfer news using this app? Do you think the great player really will leave Barcelona and move on to The Blues or the Red Devils?