HTC One M8 Lollipop update rollout starts today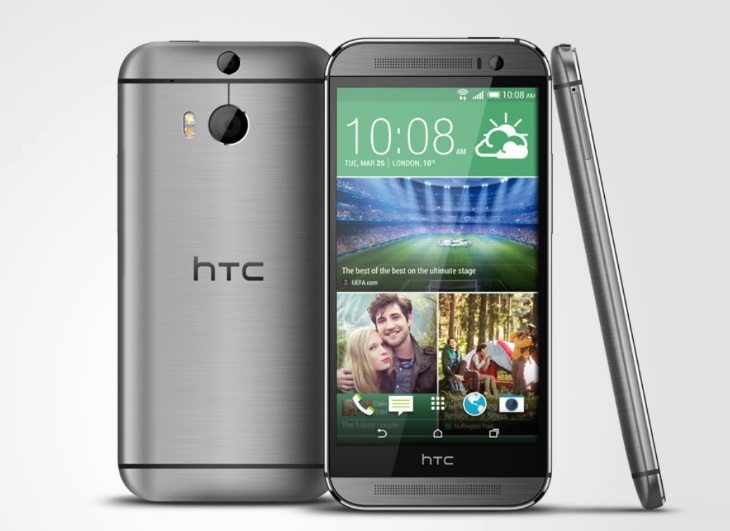 The HTC One M8 Lollipop update roll-out should start today, according to a recent tweet from HTC's own MoVersi. The company has committed to the update, promising the refresh in 90 days from the moment Google's final code for Android 5.0 Lollipop becomes available. There were lots or reports and leaks in the recent past talking about (and some, even showing off) different builds of the refresh, and now it looks to be official.
The HTC One M7, the company's 2013 flagship, should also get the latest version of Google's operating system, but, while it is unknown when exactly it will land, we've also seen it in action thanks to a video recently published on YouTube.
The update should bring devices up to date (relatively, as we don't know, at the time of this report, whether it will be Android 5.0, 5.0.1, or 5.0.2) from the current version 4.4.4 KitKat they're on. Part of Lollipop are the all new Material Design, lock screen notifications, a new multitasking UI, and lots more. However, don't expect Sense 7 on top of this version of Android; according to rumors, HTC's custom UI, in its seventh iteration, will debut on the HTC Hima, believed to be the successor to the One M8, the HTC One M9 (with chances of being unveiled around the time of the upcoming Mobile World Congress in Barcelona).
With the HTC One M8 Lollipop update, the Taiwanese phone manufacturer joins the lines of other OEMs (like Motorola, Samsung, and LG), which have either already updated, or are in the process of updating, their flagship devices to the latest Google mobile operating system.
You should receive a notification that an update is available on your HTC One M8. You can also go into the settings and manually check for its existence, but, as it is the case with such updates, you might not get it immediately, as the roll-out procedure is usually phased. Don't worry though, with the switch already flipped, you'll definitely not get stuck on Android 4.4.4 KitKat. If you already received the update, drop us a line in the comments below and tell us your about experience.
Source: MoVersi (on Twitter)
Via: Pocketnow