Rumored 5.5-inch HTC Hima Ace Plus specs surface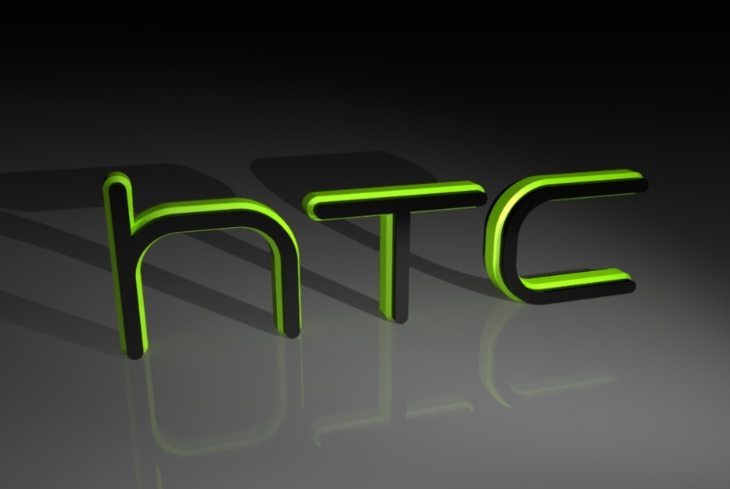 If you follow the smartphone world, you've probably heard of the upcoming HTC Hima. It's rumored to be HTC's flagship of 2015, and today a new leak shows it isn't the only "Hima" in the works as we have just learned the HTC Hima Ace Plus specs.
The HTC Hima Ace Plus is said to be the big brother of the rumored 5-inch Hima M9, and it will feature a 5.5-inch display with a resolution of 2,560 x 1,440. When a handset has a QHD display, you expect the rest of the components to be top-notch and the HTC Hima Ace Plus specs don't disappoint. It will get its power from a Snapdragon 810, and you'll find 3GB of RAM and 32GB of storage under that big slab of glass.
The rear camera of the HTC Hima Ace Plus is said to be a 20MP sensor while the front-facing snapper will be a 4MP ultrapixel camera. Android 5.0, a 3,000mAh battery, and Sense 7.0 round things out for the device, and a fingerpint scanner is rumored as well. In regards to the design, it will have BoomSound speakers on the top and bottom and no side bezels according to the report.
While it's fun to speculate, you'll want to take any HTC phablet rumor with caution. That being said, Apple finally put out a phablet and it's not a stretch to say we could see HTC do the same. If the HTC Hima Ace Plus is legit, don't expect to see it at MWC in March as the rumored release date is said to sometime in the fall.
Via — Phonearena   source: 4Gnews