The Haier S1-A600 tablet sports a huge 15.6-inch display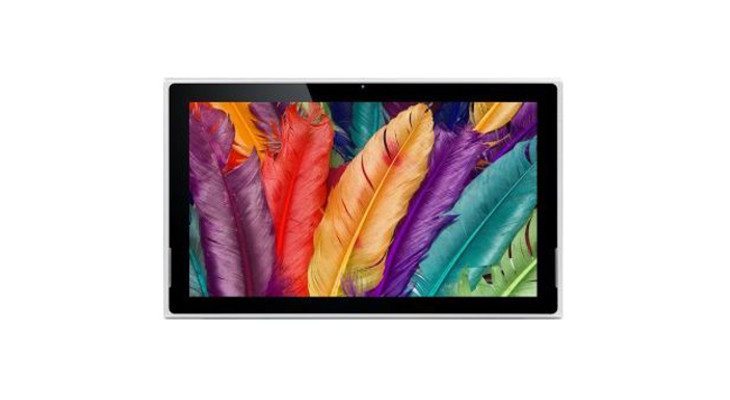 We haven't looked into Haier's products since January of last year, but the company has just put out a new tablet that quickly grabbed our attention. Â It's a little bit bigger than your average tablet, but somehow still affordable with better than average specs. Ready to meet the Haier S1-A600 tablet?
Tablet sizes generally range from 7 — 12" and we've seen a smattering of larger slates over the years as well. The Haier S1-A600 tablet comes in at 15.6-inches, and they didn't skimp on the resolution as it's a 1,920 x 1,080 slate. That screen is housed in a magnesium and aluminum chassis, and you'll find a quad-core chip clocked at 1.8GHz and 2GB of RAM and 32GB of storage under the hood.
There is no mention of cameras on the Haier S1-A600 although it looks like there's one on the front. It will also run a forked version of Android 4.2 unless we missed something in the translation. As a bonus, the tablet will have a built-in kickstand on the back, and that's something you'll probably get a lot of use out of considering the size of the slate. The tablet is powered by a 5,000mAh battery and connectivity options include the usual suspects like WiFi and Bluetooth. As you'd expect, it's not a svelte slate by any means as the Haier S1-A600 weighs 2.7kg and measures 400mm x 240mm x 15mm.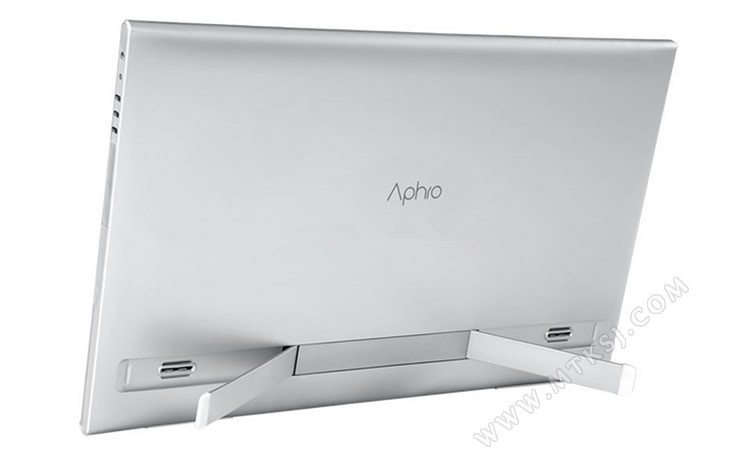 The Haier S1-A600 price is listed at 1,799 YUAN in China, which is around $290/246 EUR. It's a deal if you're looking for a large media tablet, and you'll be hard pressed to find a 15" Android-based slate at that price. The tablet is up for pre-order at JD.com if you happen to live in China or have a friend that resides there. There's been no word on international availability at this time, but we'll keep you posted.
via – GizmoChina   source: mtksj