The Xpire app for Android finally arrives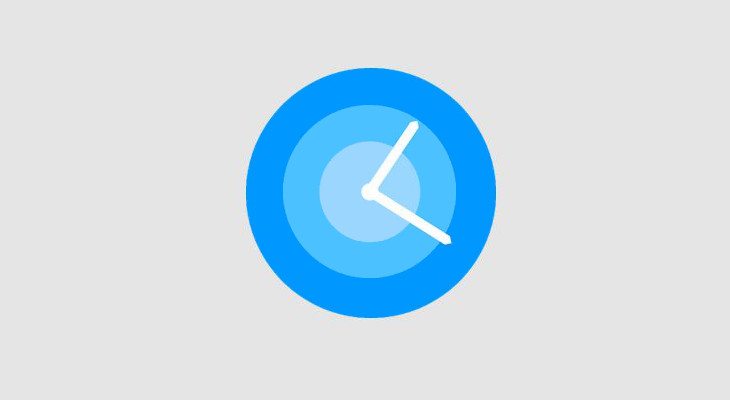 In today's age of social media one thing is for certain, once you put it out there, it's out there. Whether you tweet or post on Facebook, we've all said something we've wanted to take back, and the Xpire app can lend you a hand with that. It can't take back your posts, but it can make them self-destruct…
The Xpire app launched on iOS last year as a way to get rid of social media posts once they go live. The Xpire Android app hooks in to your social networks and essentially puts a self-destruct timer on the posts of your choosing. You simply make a post and set a timer, when that timer expires, so does your post and any retweets or favorites related to the post go along with it.
In addition to setting up self-destructing tweets, the Xpire Android app will allow you to kill old tweets. You can use keyword searches to pick through your posts and you'll be able to manage your social feed and followers from within the app. There's even a "Social Score" that shows you just how risky your tweets are, so you'll know if you should tone it down a bit.
At this time, the Xpire app for Android only works with Twitter whereas the iOS version will let you blow up posts on Facebook and Tumblr as well. That functionality will come to the Android port as well, so you can manage all your social streams from the app. If you want to give it a whirl, the Xpire app is free to download on Google Play.