Will Samsung acquire BlackBerry?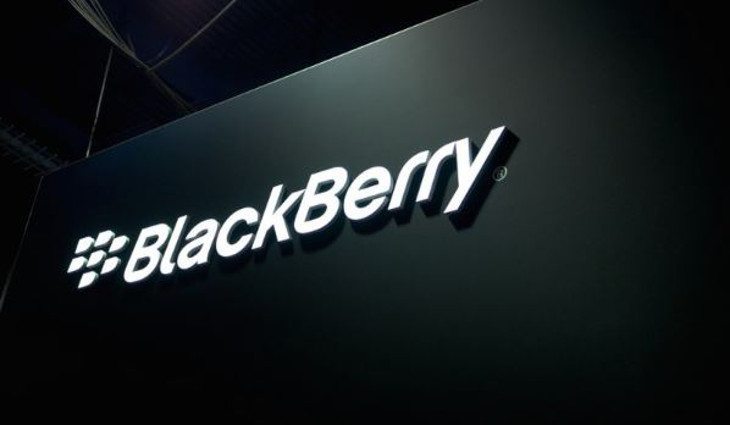 It is well known that BlackBerry is going through rough times, and not just recently, but for a couple of years now. The company struggles to cope with the plummeting of its market share after being a clear leader due to its products and offerings in the previous decade. Companies and corporations often chose BlackBerry as their internal communications solutions because of the corporate, security, and other features tailored specifically for this market segment. However, more recently, with Android, iOS, and even Windows Phone becoming more and more secure, BlackBerry and its OS, as well as the phones, have been marginalised by the very segment that made it a market leaded not so long ago.
A recent Reuters report claims that South Korean giant, Samsung, has made an offer to acquire the Canadian phone manufacturer for as much as $7.5 billion. Samsung is the current market leader in Android-powered smartphones, but the South Korean phone manufacturer would be, according to the report, more interested in BlackBerry's patent portfolio. As a direct effect of a possible acquisition, said portfolio would become Samsung's property, and the Galaxy S-maker would use these patents to fight Apple in courtrooms across the world.
A Reuters source claims that Samsung initially offered "$13.35 to $15.49 per share, representing a premium of 38 percent to 60 percent over BlackBerry's current trading price". Furthermore, the report claims that executives for both companies have actually met in person last week, in order to discuss a future possible deal.
However, according to a company communiqué, "BlackBerry has not engaged in discussions with Samsung with respect to any possible offer to purchase BlackBerry". Still, the official wording includes the fact that "BlackBerry's policy is not to comment on rumors or speculation, and accordingly it does not intend to comment further", which could leave a door open just in case there is any truth to the initial acquisition report.
This would not be the first time two major companies strike a deal: remember the Google-Motorola-Lenovo acquisition, the Microsoft-Nokia deal, and others as well. However, whether this Samsung-BlackBerry deal will actually go through is yet unknown, but we'll keep you posted as soon as we hear more details.
Source: Reuters, BlackBerry
Via: BGR