HTC sends out Utopia themed MWC 2015 invites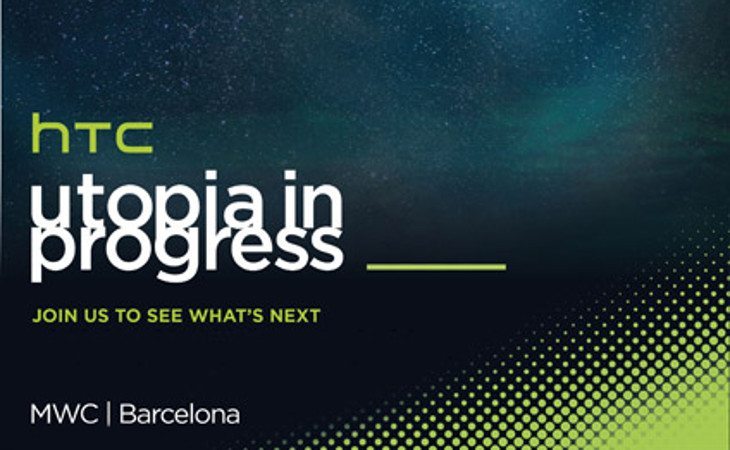 We just put our CES coverage to rest last week, and we are already turning our attention to another big tech show. MWC 2015 kicks off in March, and today HTC sent out their invites for the event. Want to take a guess what they'll be bringing to the show?
We've been speculating on the HTC One M9 for months, and may believe it's already shown up in the form of the HTC Hima. As you would expect, the MWC 2015 invites don't really give us much to go on. They show a scene set in space with a bright star and the slogan, "Utopia in Progress" which has left us a bit puzzled. We're sure it ties in to the HTC One M9 Hima, but we're not sure how quite yet.
The HTC Hima M9 is expected to sport a Snapdragon 810 with 3GB of RAM, and an improved 2,560 x 1,440 QHD display. The rear camera is expected to be a 20.7MP while the front-facing snapper is rumored as a 13MP sensor. We've seen various conflicting reports on the screen size, so that is still a mystery along with any special features the M9 may hold.
HTC has definitely gotten our attention with the "Utopia" tagline on the MWC invite as we simply can't imagine what that means — if it means anything at all. That said, you can bet the farm the next-generation of the HTC One will be on display in Barcelona next month, and we'll be here to give you the lowdown as soon at HTC takes the stage.