Lumoid's Home Try-On program lets you rent wearables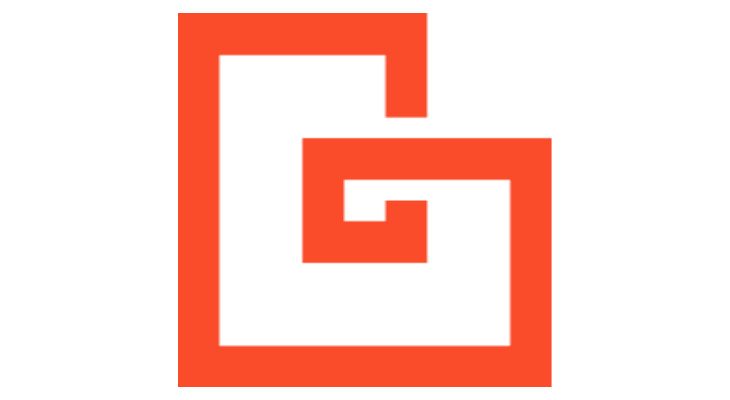 Buying a new gadget or expensive piece of tech can be an exhausting process, especially if you can't see or try the device before you buy it. Lumoid feels your pain, and if you're in the market for a new wearable, they have you covered as they'll let you rent a smartband.
Lumoid's service isn't new, but adding smartbands and fitness trackers to their service certainly is. In a nutshell, their Home Try-On program lets you pick 5 wearables from their online catalog to try for 7-days. If you like any of them, you'll be able to purchase the gadget directly from the company. If not, you send them all back and pay $20 bucks. Pretty simple…
Lumoid's wearables come in three different flavors with Fitness trackers, sleep trackers and "connected" devices. Some gadgets fall into multiple categories, but there is still quite a bit to choose from. Some of the devices listed include the Samsung Gear Fit, Basis Peak, Nike+ Fuelband SE, Fitbit Flex, and the JAWBONE UP24. There are even a few oddballs as well like the Misfit Flash, Striiv Fusion, and the Withings Wireless Blood Pressure Monitor.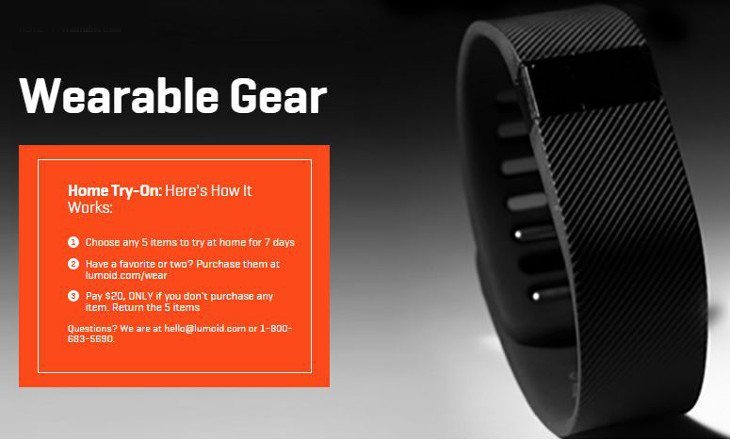 Lumoid's Home Try-On program could prove to be successful as a lot of consumers are still wary of wearable tech. There are over 20 wearables for rental at this time, but no Android Wear smartwatches are listed unfortunately. If you're interested in renting a wearable from Lumoid or want to check out their selection of photography equipment, just hit up the link below.