QHD Galaxy S6 confirmed through User Agent Profile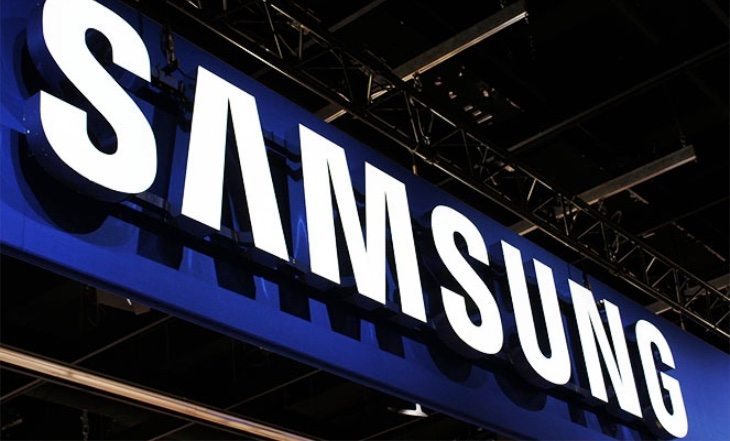 Samsung is supposed to be reworking the Galaxy S6 from the ground up, and there are a boatload of rumors making their way through the rumor mill at the moment. As you would expect, the Samsung Galaxy S6 specs are a hot topic of conversation, and a new UAP profile may have just spilled the beans on the display and a few other key specs.
User Agent Profiles tend to pop up on Samsung's sites before new smartphones roll out. The Galaxy S6 specs have already leaked once through one UAP, and now a second listing has come to light that shows the Samsung SM-G925A. It's similar to the previous profile, but may be the "edged" variant of the Galaxy S6 we keep hearing so much about.
The SM-G925A is shown to have a resolution of 2,560 x 1,440 which would put it on par with other QHD flagships from last year. The size isn't mentioned, but the processor is listed as an ARM11. This is most certainly off as it's widely believe the Galaxy S6 specs will include a Snapdragon 810 or Exynos equivalent. Probably both actually, as that's usually how Samsung handles regional variants.
It remains to be seen what the Samsung Galaxy S6 will look like, but we have a pretty good idea of what it will pack under the hood. The QHD display also appears to be a lock, although it wouldn't surprise us if Sammy released an FHD variant to serve different price points. What would you like to see out of the Samsung Galaxy S6 specs?
via – GSMDome   source: Techtastic