OnePlus Two rumored specs show 4GB of RAM and Snapdragon 810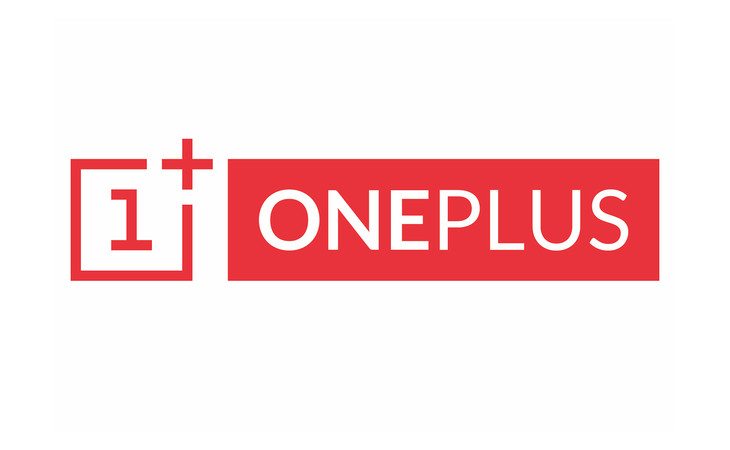 The OnePlus Two will no doubt stir up a whole lot of attention when it's released later this year. At the moment, the specs are still up in the air, but today a new rumor shed some light on the rumored OnePlus Two specs. They may not be quite what you were hoping to hear if you're looking for innovative features.
The original OnePlus smartphone was popular due to its low price and specs. It was also pretty unpopular at times considering it was difficult to obtain and the company had a way of shooting themselves in the foot in the PR department. We're unsure if they'll fix the latter with the OnePlus Two release, but the specs look to be an upgrade.
The OnePlus Two is rumored to come with a QHD display, which is something you'll see a lot of in 2015. The size is said to be 5.5-inches although a smaller variant is possible to please folks wanting something smaller than a phablet. The rest of the OnePlus Two specs include a Snapdragon 810, 4GB of RAM and a 3,300mAh battery.
While the OnePlus Two specs are nothing to scoff at, there are no flagship killing features thus far. Many handsets will sport the Snapdragon 810, and 4GB of RAM is arguably overkill at the moment. Wireless charging, fingerprint scanners and quirky cameras have drawn a lot of consumers to smartphones in the past year, and we don't expect that to change in 2015. That coupled with a price tag that's said to be higher than the previous model isn't necessarily a recipe for success — especially if the new handset is as hard to get as the original.
What do you think about the rumored OnePlus Two specs?
source: GizChina