Sony Xperia Curve beauty has Z4 like specs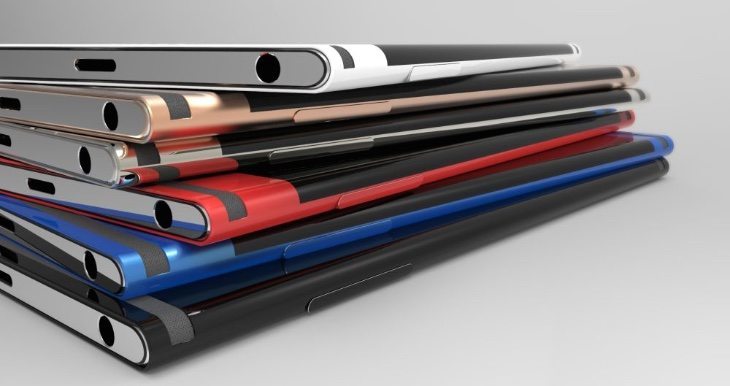 It's sometimes intriguing to take a look at devices that are not actually on the shelves, as some smartphone concept ideas can give us indicators of what could come in the future. The Sony Xperia Curve design that we're showing today is one such example of this, and one of the reasons behind it is curved screens on LG and Samsung devices.
One of our favorite concept designers is Jermaine Smit as he often shows us impressive visions that make us drool. This particular Sony Curved handset looks hugely stylish to us, and we wonder if readers agree? It comes in a variety of attractive colors, and as the name suggests it has curvature to the edges and the screen. The more we look at it, the more we see this as a real thing of beauty.
Smit has also come up with perceived specs for this smartphone, and they are pretty close to what we expect with the Sony Xperia Z4. They include a Snapdragon 810 processor, a 5.2-inch Curved AMOLED display, 3GB of RAM, and 32 or 64GB of internal storage. This rendered handset has a 21.9-megapixel rear camera with dual LED flash, a 4.9-megapixel front-facing snapper, and JBL front speakers.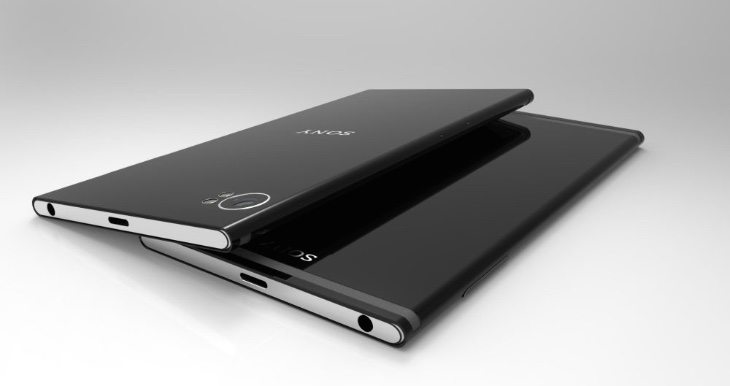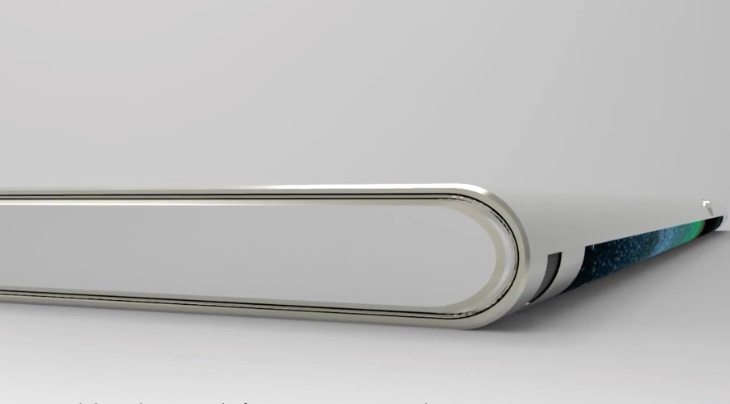 It also has IP67 certification for dust and water-resistance but doesn't feature flaps, as Smit imagines that the USB connection could be cut as soon as the phone feels water and re-connect again when safe to do so. We've shown just a few of the images here but the designer has also come up with a YouTube video showing more. If you scroll down the page you can see we've embedded the video for your viewing pleasure.
It's always good to know what readers think of new concept ideas, and we imagine that many of you would like to see Sony come up with something like this Xperia Curve design? Do tell us what you think by dropping us your comments in the box below.
Source: Jermaine Smit (Instagram)