Moto G Titan and E Styx LTE specs and prices leaked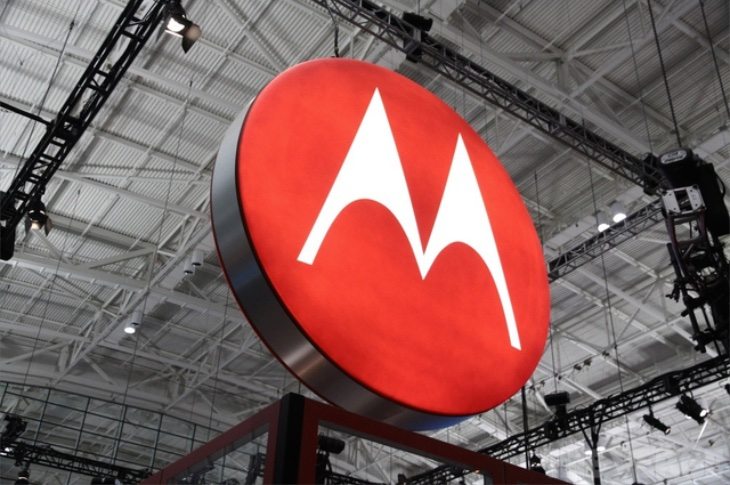 It's pretty unusual to hear the first news of new devices leaked on a UK retailer site, but that's just what has happened today as details of two new Motorola smartphones have emerged. It's not just a brief spot either as the website concerned lists Motorola Moto G Titan and Moto E Styx specs and price details.
Giant UK retail site Argos is the source of the leaked info, something we don't imagine that Motorola will be too happy about, as these phones haven't been made official yet. Both of these newly revealed handsets would be running Android 5.0 Lollipop, the latest version of Google Android.
The Moto G Titan looks to be a Moto G (2014) 4G LTE variant, evidence of which we've seen before. It has exactly the same dimensions as the second generation Moto G at 141.5m x 70.7mm x 10.99mm but weighs in a little heavier at 155g rather than 149g. It is listed as having a 5-inch display size with resolution of 1280 x 768, but it's likely that this is a typing error as the Moto G 2014 has the same sized screen with resolution of 1280 x 720. Further specs shown for the Moto G Titan are a quad-core processor, 8GB of internal storage (expandable to 32GB) and an 8-megapixel rear camera. The price for the SIM-free Titan is listed as £159.95.
Now onto the Moto E Styx, which seems to be a 4G LTE model of the Moto E. It's the same size as the Moto E but steps up to a quad-core processor rather than a dual-core CPU. The price of this one is shown as £109.95, which is only a little more than the price of the Moto E despite the addition of an improved chipset as well as LTE connectivity.
The website concerned doesn't include images of either of these phones, but as the measurements are the same as the current Moto G and Moto E respectively it's likely that they will have the same appearance. There's no news yet on when they will release but as these details have leaked out it's possible that Motorola will officially announce release dates and more soon.
Head to the source links below to see more details of either phone. The pages are still up at the moment, although it's possible they may disappear if Argos has jumped the gun. Will you be waiting to hear official news of the Motorola Moto G Titan or Moto E Styx? Do let us know with your comments.
Source: Argos (1) (2)
Via: GSMArena