LG G2 Android 5.0 Lollipop update now rolling for some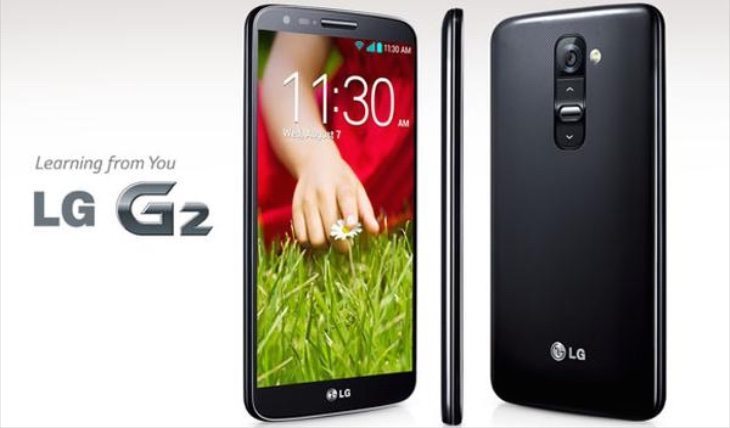 Android 5.0 Lollipop's reach is spreading to more smartphones and tablets, and the LG G3 was one of the first to start receiving the upgrade. Recently we've seen signs of Lollipop on the way to the former LG G2 flagship, and now the LG G2 Android 5.0 Lollipop update is rolling out for some users.
It's always good to be able to pass on this type of news to readers. However, we should point out that although it's promising to hear the update is now starting to be pushed out, it can take some time before it arrives for all regions and carriers. Just before Christmas we informed readers that the Lollipop update was in testing for the LG G2 in South Korea, and last week we showed a video showing a taster of an LG G2 running the update.
LG Phone Firmware is a company that keeps tabs on LG smartphone updates, and they report that Android 5.0 Lollipop has gone live in South Korea, with some owners of the device now able to upgrade. This specifically refers to units of the LG G2 on SK Telecom and LG U+ networks, which are being seeded with version V30D of the update.
The update may be in the early stages, but the good news here is that now it is officially rolling out in South Korea, it shouldn't be too much longer until a taste of Lollipop arrives for the G2 in other regions. We'll be tracking the progress of this update and will pass on more information as we hear it.
Are you pleased to hear that Android Lollipop is now live for the LG G2, at least for some users? Maybe you're wondering when the official update will appear for your own LG G2? Send your comments to let us know.
Via: GSMArena