LG G2 Android Lollipop update moves closer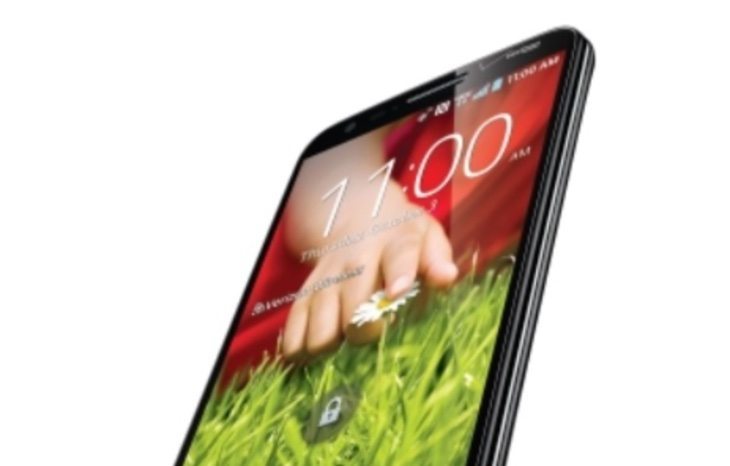 The Android 5.0 Lollipop update is slowly making its way to more devices and we've already informed readers that it has now reached the LG G3 flagship in some regions. That may lead owners of the previous year's LG G2 to wonder when they will be treated to Lollipop, and now the LG G2 Android Lollipop update is moving closer.
LG was one of the first manufacturers to release Lollipop to its flagship device, and recently the update arrived for some users of the G3 in the UK. However, as is always the way with these kinds of updates they can take varying amounts of time to arrive for all regions, and carrier versions are often the last to receive them.
Up to now we haven't heard much about Lollipop for the LG G2, but now a leaked screenshot has emerged showing an LG G2 running Android 5.0.1 Lollipop. This is in testing for the LG G2 F320L LTE-A model for South Korea, and it's no surprise that the update has popped up in South Korea first. However, once it arrives for one version the Lollipop update is likely to start appearing for other models of the G2 over the next few weeks and spread to further regions over the coming months.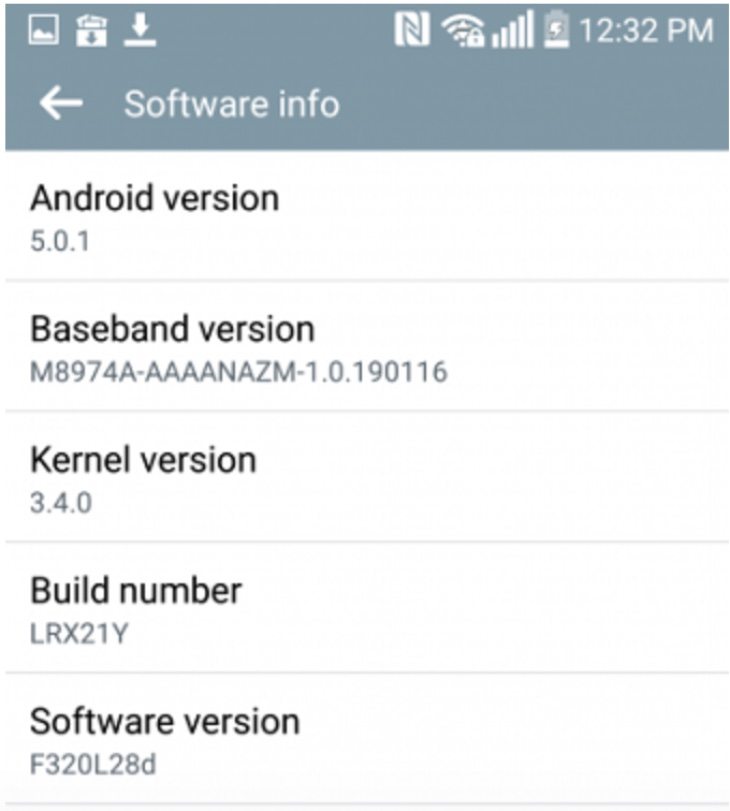 When the official update finally arrives for your LG G2 it will feel very much like having a new phone. Android 5.0 brings many improvements and new features and the screenshot also shows that when it arrives for the G2 it will also bring the new UI experience of the LG G3 with it. As a taster you might like to check out a video review of Lollipop on the G3.
Are you an owner of the LG G2 itching to get Android 5.0 Lollipop? What is it about this update that you are most looking forward to? Send your comments to let us know.
Source: TuttoAndroid (Google Translated)
Via: Phone Arena