LG G3 Android Lollipop review gives a taster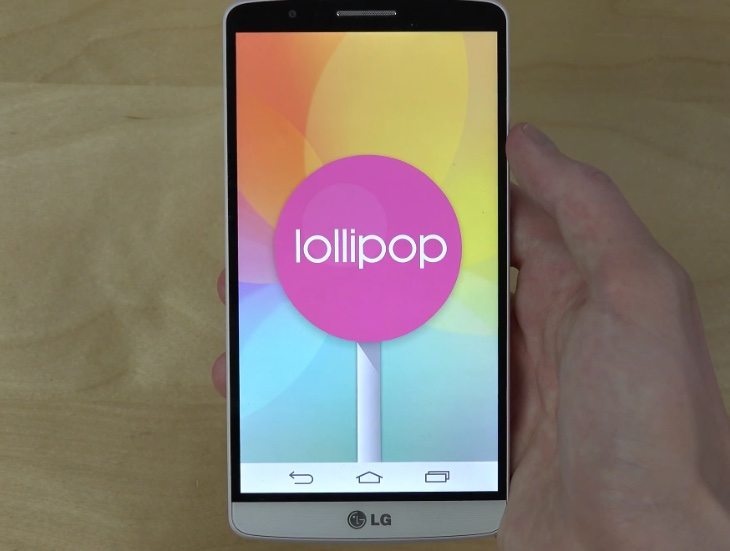 There has been plenty of anticipation for the Android 5.0 Lollipop update which is slowly being pushed out to various devices. LG was among the first major manufacturers to make the upgraded operating system available for one of its devices when it first arrived for the LG G3 in November. The rollout of the update is still making its way to further regions and so today we have an LG G3 Android Lollipop review that will give you a taster of what to expect.
Just a few days ago we informed readers that 5.0 Lollipop had started to arrive for the LG G3 in the UK so we know that more and more owners of the phone are starting to receive it. This is a major upgrade that brings plenty of new features, improvements and performance optimizations, and the YouTube video that we've embedded beneath this post shows an LG G3 running Lollipop.
The review begins by showing that the lockscreen looks slightly changed and then once the device is unlocked you'll see the LG UI with the updated notifications area, quick toggle features, the ability to add guest users to your phone, and updated effects. Next you'll see the Settings, About Phone and Software Info, and you can see that the phone is indeed running 5.0 Lollipop.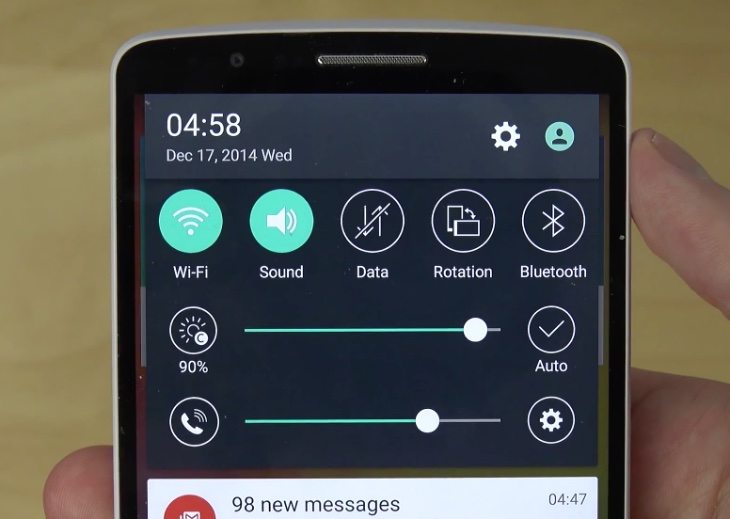 Following this there's a look at Apps, the camera with its laser autofocus and various modes, and the updated Play Store. Along the way the reviewer notes a few minor UI performance glitches and then opens up the browser and notes it doesn't appear to be as fast as Android 5.0.1 on the Nexus 5. The review also includes more insight and observations about the G3 running Lollipop, and some areas where there's room for improvement.
If you haven't yet received this update for your LG G3, this review will whet your appetite for what's on the way and give you an early look. When you've checked out the video under this article we'd be interested to hear your thoughts on the LG G3 Android 5.0 Lollipop update. Do you like what you see?