Nexus 9 UK release coming to O2 on January 19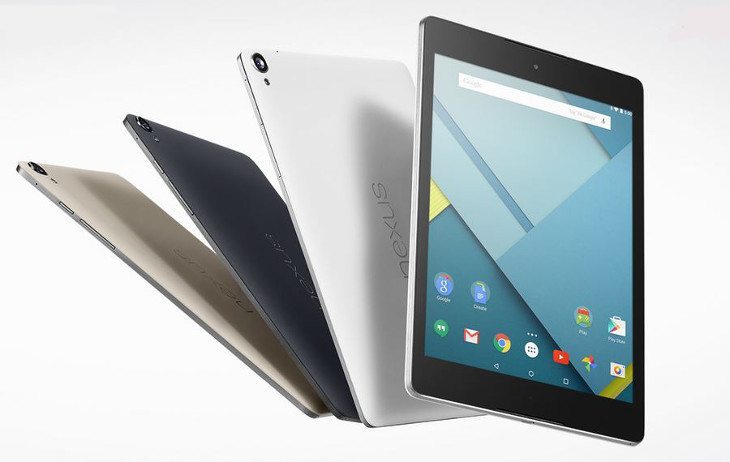 The HTC Nexus 9 is one of the better tablets on the market, but just like the Nexus 6, it can be hard to get your hands on. If you live in the UK and want the LTE equipped model, your chances just got better as O2 is set to offer the HTC Nexus 9 starting Monday, January 19th.
If you want to ensure you're always running the latest version of Android, Nexus devices are the way to go. The HTC Nexus 9 release has come and gone, but on January 19th O2 in the UK will put the tablet up for sale. As it's from a carrier, you will have several different options to choose from.
The HTC Nexus 9 comes on O2's "Refresh Tariff" and the lowest option available is £29.99 which gets you 3GB of data for £32 a month. If you need more data, the plans go up to 8GB so there should be a tier for everyone. If you want to shave a couple of additional bucks off your new Nexus 9, O2 also has a recycling program that gives you some credit for your old handset.
Monday is just a few short days away, and it will be interesting to see how quickly the LTE Nexus 9 moves at O2. There are three color options currently available as well, but we're unsure if O2 will offer the Black, White or Sand model (or all three) at this time. We'll find out Monday, and if you're still unsure about the new Nexus slate, you can read more about it here.