Lenovo A6000 official price for India and availability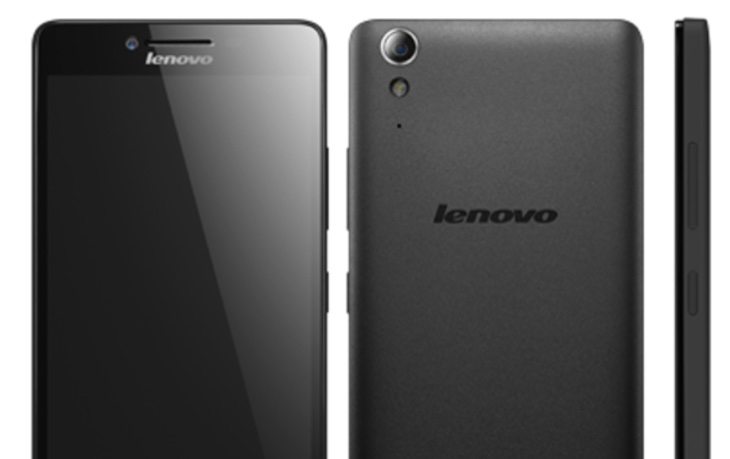 There are some very competitively priced smartphones at the affordable end of the smartphone market in India already, and now the Lenovo A6000 is set to challenge the likes of the Micromax Yu Yureka and Xiaomi Redmi Note, which have seen great demand. We have news of the Lenovo A6000 official price for India as well as availability, and it's cheaper than we anticipated!
When the Lenovo A6000 was officially announced earlier this month we heard that it would go on sale at Flipkart by the end of January. No pricing was given but the Lenovo A6000 price was rumored to be around Rs. 8,999. Now further details of this have been given at the India launch and the phone has a price tag of just Rs. 6,999, which will make it a more appealing prospect for some buyers.
The Yu Yureka has a price of Rs. 8,999 and we have already published a specs comparison of the Micromax Yureka vs. Lenovo A6000 where you can see full specs details and more of these phones. In this we noted that the Yureka had more to offer if the A6000 turned out to have the same price, but as the latter is now confirmed as cheaper this may change some buyer's minds. The new Lenovo handset is also cheaper than the Redmi Note 4G LTE at Rs. 9,999.
As far as availability is concerned the Lenovo A6000 will be sold via flash sales, something we are increasingly seeing but are not too popular with buyers. Registrations for the A6000 on Flipkart have already opened and will close at 6pm IST on January 27th. The phone will then be up for sale from 2pm IST on January 28th. We'd like to hear thoughts from our readers about the A6000.
Now that this smartphone has been launched at a lower price than both the Micromax Yu Yureka and Xiaomi Redmi Note LTE, are you more likely to purchase it? Maybe you still feel it's worth paying more for the Micromax or Xiaomi phone rather than the Lenovo A6000? We always appreciate your comments.
Via: NDTV Gadgets