Micromax Yu Yureka vs Lenovo A6000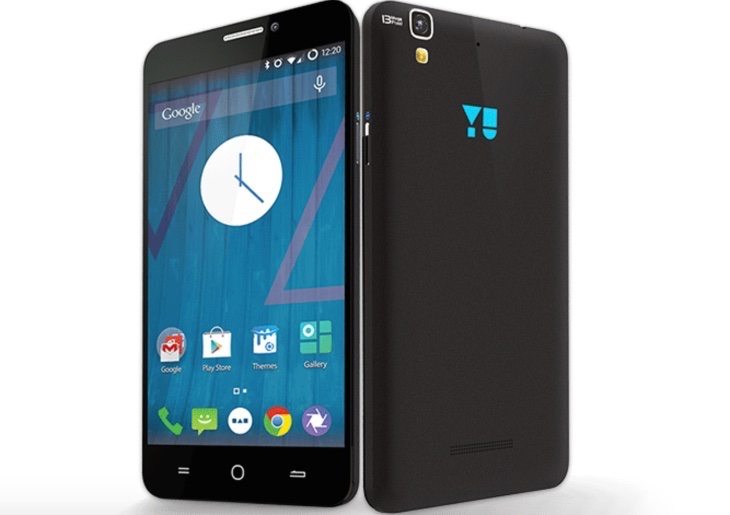 The smartphone market in India is seeing an increasing amount of devices packed with decent specs and with affordable prices. Two more that are about to arrive are the Micromax Yureka and the recently announced Lenovo A6000. You may be wondering which would suit you best, and today we have the Micromax Yu Yureka vs. Lenovo A6000 in a specs and price shootout.
The Yu Yureka will be up for grabs on January 13 while the Lenovo A6000 will launch in India on January 16. They are both dual SIM handsets with LTE connectivity so should see plenty of demand. Design preference, along with build quality and after-sales service will also play a part in buyer's decisions, and they will be closely priced, but does that show in the specs? Let's take a look and find out.
Processors
The Micromax Yu Yureka has a Snapdragon 615 octa-core processor (4 cores at 1.5GHz and 4 at 1GHz) and Adreno 405 graphics. The Lenovo A6000 has a 1.2GHz Snapdragon 410 quad-core 64-bit processor and Adreno 306 GPU.
Display
The Yureka has a 5.5-inch IPS display with resolution of 1280 x 720 and 267 ppi. The A6000 has a 5-inch IPS display with resolution of 1280 x 720 resulting in 294 ppi.
RAM and Storage
There's 2GB of RAM and 16GB of internal storage (expandable via microSD to 32GB) for the Yu Yureka. The Lenovo A600 has 1GB of RAM and 8GB of internal storage, also expandable to 32GB.
Camera set-up
The Micromax Yureka has a 13-megapixel rear camera with LED flash and 1080p video recording capability, and also a 5-megapixel front-facing camera. The A6000 has an 8-megapixel rear camera with LED flash (video capture unspecified), as well as a 2-megapixel front-facing unit.
Battery
The Yu Yureka has a 2500 mAh battery while the Lenovo A6000 has a 2300 mAh battery.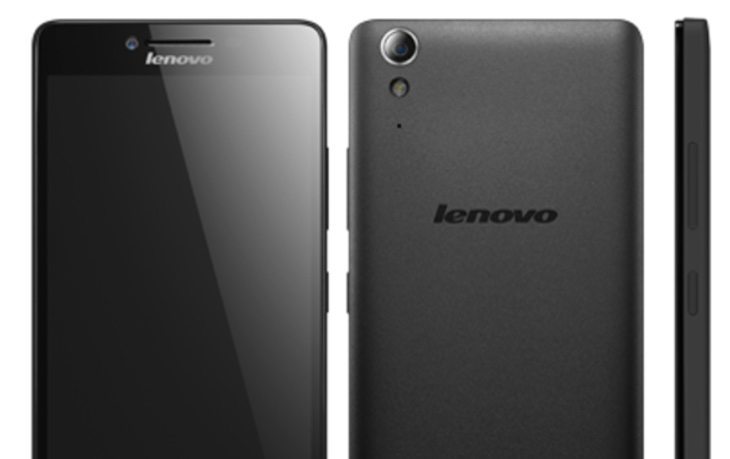 Connectivity
Both of these phones support 3G, 4G LTE, WiFi 802.11 b/g/n, Bluetooth 4.0, GPS, and microUSB 2.0.
Operating System
This is an area of notable difference that potential buyers will want to carefully consider. The Yu Yureka runs the Android 4.4 KitKat-based CyanogenMod 11 OS. This offers users a customized experience and also monthly OTA updates. The A6000 runs Android 4.4.2 KitKat skinned with Lenovo's Vibe 2.0 UI.
Dimensions and Weight
The Yureka measures 154.8mm x 78mm x 8.8mm, although the weight has not been specified yet. On the other hand the Lenovo A6000 measures 141mm x 70mm x 8.2mm and it weighs 128g.
Price
The confirmed price of the Micromax Yu Yureka is Rs. 8,999. Meanwhile the Lenovo A6000 price hasn't yet been confirmed but Flipkart has said it will be below Rs. 10,000 and rumors put it at Rs. 8,999, so it will possibly be exactly the same as the Yureka.
It will certainly be interesting to hear the confirmed price of the Lenovo A6000. If the pricing is the same or more as the Micromax Yu Yureka then we'd say that the Yureka has to win this battle. It has several advantages, with just a few of them being more RAM and internal storage and superior camera capabilities.
The A6000 does have a higher ppi (thanks to a smaller display size), but unless it turns out to be notably less expensive than the Yureka or you particularly don't want a CyanogenMod software experience, then the Micromax handset seems like a clear victor. One thing for sure is that it won't be too much longer until these phones go head to head and that will be an interesting contest.
We always appreciate hearing from our readers so do let us know how you feel about these two smartphones. Have you already made up your mind that you want the Micromax Yu Yureka, or will you wait to hear the official price of the Lenovo A6000?