New iOS 8.1.3 moves closer to release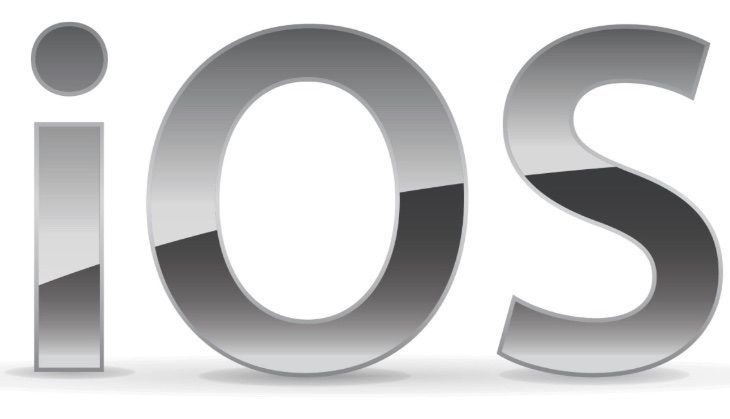 There have been a multitude of problems with iOS 8 and following updates, and we know that the next public release of Apple's mobile operating system will be the iOS 8.1.3 update. This is said to contain further fixes, and previously there were reports that it would arrive some time in the past week. That hasn't panned out but the new iOS 8.1.3 is moving closer to a release.
We've covered various issues with iOS 8.x updates extensively, and you can check out much more about this in our previous article here. Suffice to say that many iPhone and iPad users are still being plagued with problems resulting from updates, the last of which was iOS 8.1.2. We continue to receive comments about this from readers, and it's clear from forums and also Apple's own support pages that many other iOS device users are affected.
Although iOS 8.2 is already in beta in the hands of developers, this concentrates on Apple Watch support, and we had previously hoped that another update would arrive before that focusing on more bug fixes. Following this there was news that devices running iOS 8.1.3 were showing up on Apple networks and that this update would contain fixes and performance improvements. Then last week there was a notable jump in spots of devices using iOS 8.1.3 and we reported that it had been seeded to Apple employees.
Now there's news that a second beta of iOS 8.1.3 has been seeded to Apple retail employees. This is said to be six builds newer than the previous beta that was seeded, and it has build number 12B466. MacRumors also reports that they continue to see more visits from devices running 8.1.3 as we would expect. Of course news of a new beta indicates that there are still some issues that need ironing out before the iOS 8.1.3 public release, but this also means that it's one step nearer.
There's no precise news on the arrival date for iOS 8.1.3 to the public, but MacRumors now expects it to arrive within the next one to two weeks. No release notes have been provided to employees by Apple, and it's said that there will be no obvious visual changes to the OS. We imagine that many readers who have been having difficulties with their iPhone and iPads will be quite happy though, as fixes will be more important to them.
It remains to be seen how many of the problems that people have been encountering will be resolved with the iOS 8.1.3 release, so it's fingers crossed for now. We'll bring more on this as we hear it, but in the meantime we'd be interested to hear what fixes you are hoping to see with iOS 8.1.3?