HTC Smartwatch to appear with the HTC One M9 at MWC 2015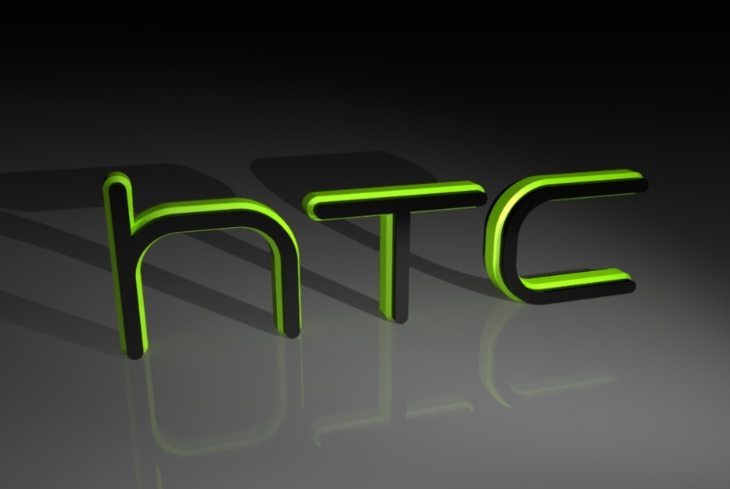 We're still a little over a month away from MWC 2015, but that hasn't stopped the rumor mill from churning. Today, a new report has surfaced that back up some of the rumored HTC One M9 specs while also letting us know an HTC smartwatch is on the way.
Bloomberg is reporting a "person familiar with the matter" has said HTC will show off a flagship phone in March with an amped up audio system and an improved camera. Â This is nothing new as HTC send out their invites last week for a big event March 1st at MWC. We won't rehash the rumored HTC One M9 specs again, but the report mentions a 20MP rear camera and an HTC UltraPixel selfie snapper along with Dolby 5.1.
As for the HTC smartwatch, the details are vague. The wearable will apparently link up with Under Armour's fitness service which may mean it's not a smartwatch like the 360 or G Watch R. It's obviously going to have some baked in health functions, but there was no mention of the OS, specs or any special features.
At this point, we would be shocked if HTC didn't show off the HTC One M9 at MWC or if the specs varied much from what we've already heard. If the report from Bloomberg pans out, the One M9 will be a solid upgrade from last year's model but may lack the "wow" factor we're going to see from other handsets in 2015.
How do you feel about the HTC One M9 design and specs rumors so far?