Sharp unveils the Aquos mini SHV31 and Flip K smartphones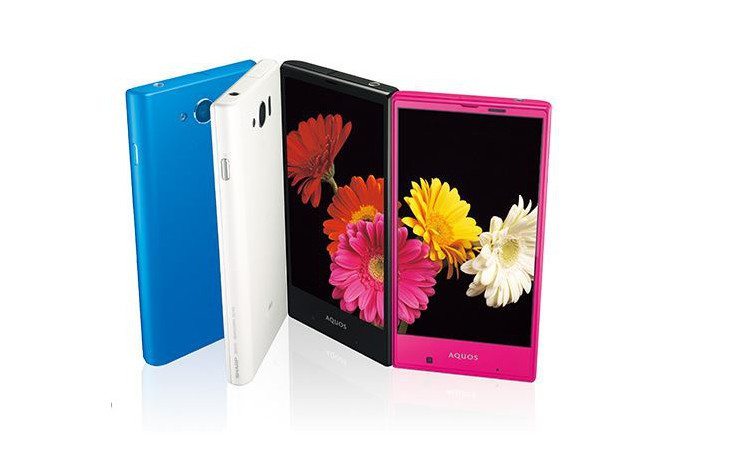 Sharp has announced two new smartphones today, and both have surprised us in totally different ways. The speedy Sharp Aquos mini SHV31 features the company's EDGEST design whereas the Aquos K Flip is a midrange flip phone.
Flip phones aren't quite dead yet, as witnessed by devices like the LG Wine Smart and Samsung W2015. The Sharp Aquos Flip K joins that club, and it brings some midrange specs along for the ride. Â The Flip K sports a 3.4-inch display with a resolution of 540 x 960. Under the hood, you'll find a quad-core 1.2GHz chip, 1GB of RAM and 8GB of internal storage. Other features to note include a 1,400mAh battery, 13MP camera and a microSD card slot.
If you're looking for something a little more powerful, the Sharp Aquos mini SHV31 is worth a look. It's small at 4.5-inches, but has an FHD display so the pixels will really pop. It also uses the IGZO tech on the display to improve battery life and has the company's EDGEST design with a super slim top bezel. The rest of the Sharp Aquos mini SHV31 specs include a Snapdragon 801, 2GB of RAM,16GB of storage and a 2,120mAh battery.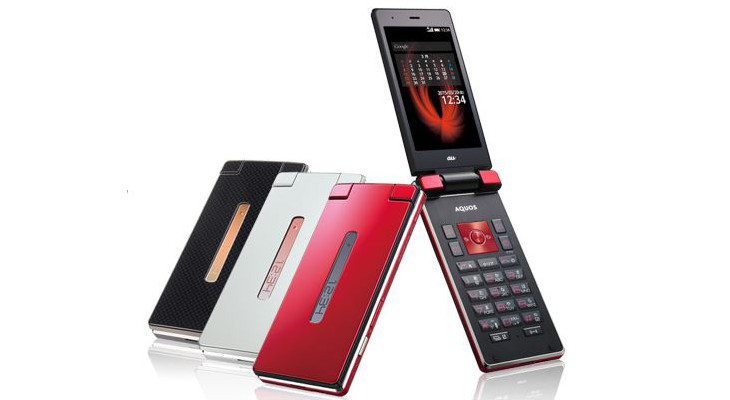 Pricing has yet to be announced for the Sharp Aquos mini SHV31 or the Flip K smartphone, but it is set to launch in Japan and we expect to hear something official soon.
via – phonearena   source: k-tai.sharp.co.jp