The 12.9-inch iPad Pro rumored to launch with optional Apple Stylus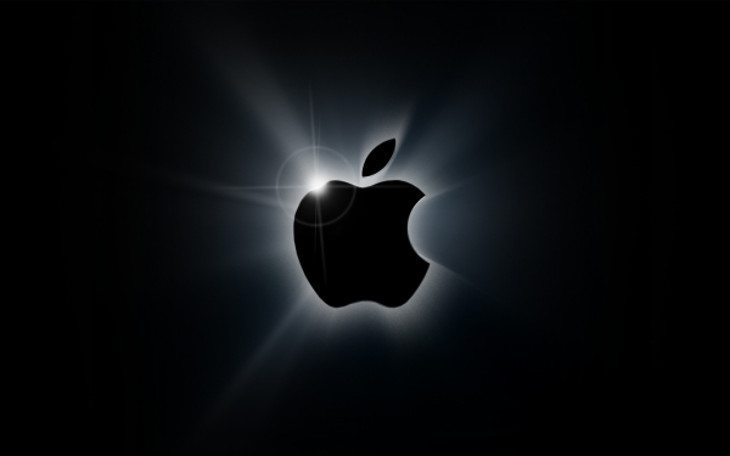 If you follow the mobile world, you've probably heard those rumors of an iPad Pro. They just won't go away, and a new one from a very respectable source says the iPad Pro is still on track and it may come with an Apple Stylus.
KGI Securities and its analyst Ming-Chi Kuo have a good history of predicting trends with Apple. According to a report from the company, they believe Apple will launch an Apple Stylus in the second quarter of the year to go along with the huge 12.9-inch iPad Pro. Kuo believes an Apple Stylus will improve the overall user experience on a larger slate and is basing this off previous patents filed by the company.
The report goes on to say that the Apple Stylus will be launched as an add-on to the iPad instead of bundled with it. This makes sense as it's Apple, so we know a stylus won't be cheap. The large iPad Pro won't be cheap either, so there's no way Apple would want to bump the cost up. Unfortunately, Kuo believes the first generation of the Apple Stylus will be pretty bland, but that Apple will introduce new features in the future like 3D handwriting.
We finally got bigger iPhone's in 2014, and if Apple plans on releasing the mythical iPad Pro, 2015 would be the time to do it. The same can be said for the Apple Stylus as LG is rumored to have one in the works this year and Samsung's S-Pen is already quite popular.
Would you be interested in an Apple Stylus if the price was right?
via – Apple Insider