Humble Mobile Bundle 10 arrives with King of Dragon Pass, LYNE and OTTTD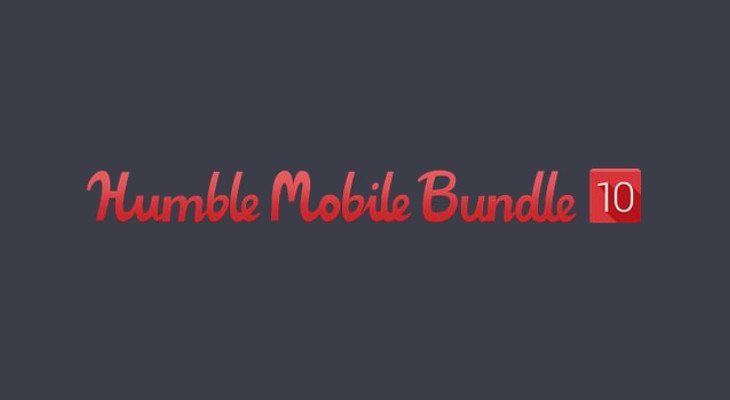 We love a good deal as much as anyone else, so whenever a new Humble Bundle drops, we always give it a look. The Humble Mobile Bundle 10 has arrived, and it is bringing a nice mix of Android games to the table.
The Humble Mobile Bundle 10 takes us back to the original Bundle layout, so there are no "extended goals" this time around. There is an interesting mix of games however, and some are hitting the Bundle for the first time. Â As always, you'll get the first three games for one price while additional games are unlocked if you pay more than the current average.
The three "any price" games are LYNE, Doodle Kingdom and Buddy & Me. Both LYNE and Doodle Kindgom have been featured in plenty of sales/bundles, but Buddy & Me is one we haven't seen on sale often. It also looks & plays like a cartoon and is quite a bit of fun for kids or adults. The "over the average" price games include Sorcery! 2, OTTTD, and King of Dragon Pass. Again, we've seen these pop up in other sales, but King of Dragon Pass is new to the Bundle. It's also usually $9.99 so it's quite the deal.
If you're interested in any of the games we mentioned, or just want to donate some money to a couple of good causes, you can hit up the link below to pick up the Humble Mobile Bundle 10. More games will be added next Monday for those that pay over the average, so you'll want to keep that in mind as well.