Samsung SM-G925 rumored to be the Samsung Galaxy S6 Edge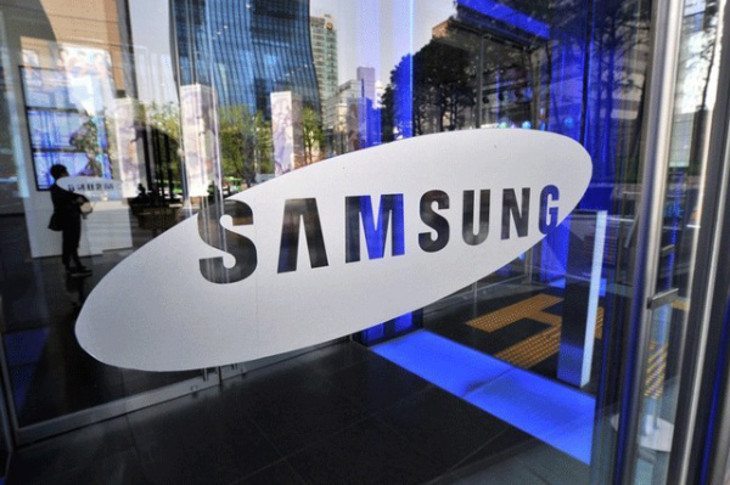 You can't turn around without getting hit with a new smartphone rumor as we inch closer to MWC, and we've just gotten wind of another nugget regarding the Galaxy S6. Reports have trickled in that the company would produce an edged variant of their annual flagship, and today those Samsung Galaxy S6 Edge rumors point towards a dual-edged device… again.
Earlier today we got word of a major change to the Samsung Galaxy S6 and its design. The new handset is said to sport a glass back and a metal chassis which sounds awesome, but would apparently kill the option for a removable battery. If true that coupled with the today's rumor of a Samsung Galaxy S6 Edge is certainly going to make MWC interesting.
SamMobile is reporting that the Samsung Galaxy S6 Edge is a lock, and that it will come with a bit of a curve on each side. It will be separate from the regular S6, and carry the model number SM-G925 using the same panel found on the Note Edge, but with some obvious adjustments. One of those is the ability to assign colors to contacts on the edge and the other is called Glance Lighting. This would basically turn the Samsung Galaxy S6 Edge sides into a notification light of sorts.
Single or dual-edged, that is the question. It's all but a given that Samsung will show off the Samsung Galaxy S6 Edge at MWC 2015 in March, but it remains to be seen if it will be beveled on both sides. We've heard reports saying single edge while others claim it will be a dual-edged device. For what it's worth, this Android aficionado believes the Samsung Galaxy S6 Edge will indeed have two edges. It's also going to carry a premium price tag, so you may want to start saving now.
Are you getting excited to see what Samsung is going to show off at MWC 2015?
via – SamMobile