Samsung Galaxy S6 could sport a Glass Back with a non-removable battery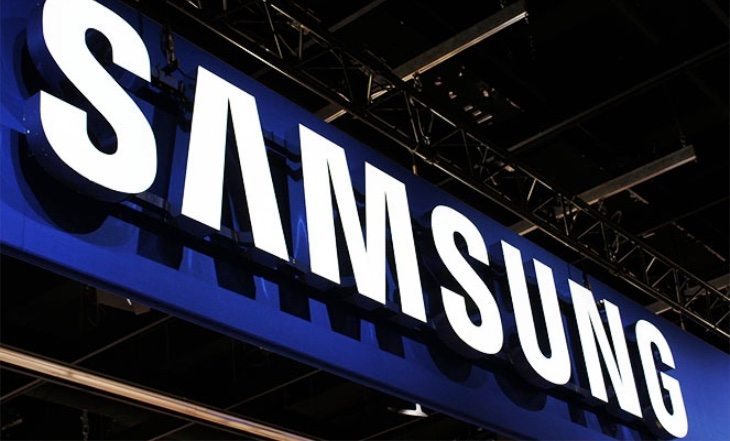 It's Monday, and that means it is time for a new round of smartphone rumors. The first one that caught our attention has to do with the incoming Samsung Galaxy S6 design. We've touched on the whole "Project Zero" angle several times over the past few months, but today's Galaxy S6 design rumor says Samsung's next flagship will be missing a pretty big feature.
Previous Samsung Galaxy S6 design rumors claimed the device would sport a new metal chassis and that plastic would be a thing of the past. According to a report out of Korea, the Samsung Galaxy S6 will have have that metal chassis, but it's going to be covered in glass similar to what we've seen with the Xperia line or the Mi Note.
A Glass-backed Samsung Galaxy S6 is something we didn't see coming, and if the new report pans out this means there will be no removable battery on the S6. This may not seem like a big tradeoff for light smartphone users, but people that live on their device or use it for work will certainly miss the removable battery.
As someone who's owned several Galaxy smartphones, I can attest to how handy a removable battery is and admit it's why I went with the Galaxy Note 4 this year. The ability to perform a "battery pull" has saved me from a trip to the repair shop numerous times as well. If Samsung places a non-removable battery in the Samsung Galaxy S6, there is definitely going to be some blowback as not everyone will agree that a glass back is worth losing the removable battery.
Will you be upset if Sammy nixes removable batteries for the Samsung Galaxy S6?
via – GforGames   source: ddaily.co.kr