The selfie-snapping ZTE Blade v2 appears with a Snapdragon 410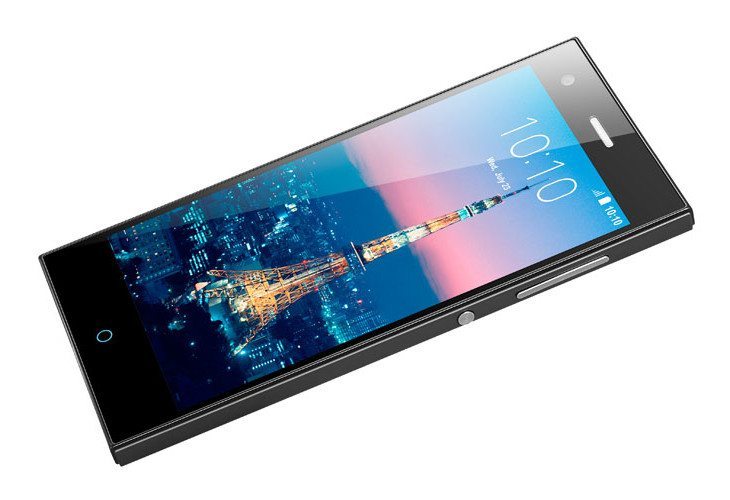 There are a lot of ZTE Blade handsets floating around out there, and we've been covering the lineup since back in 2012 when a Blade was caught running Windows Phone 7. The company is taking the series into the 64-bit era, and they're doing it with the ZTE Blade v2.
The ZTE Blade v2 is a midrange handset with a 5-inch display featuring a resolution of 1,280 x 720. It's powered by a 64-bit Snapdragon 410 to go along with the standard midrange configuration of 1GB of RAM and 8GB of storage. Nothing special, but it's always nice to see the updated SoC's making their way into new handsets.
The rear camera is listed as a 13MP wide-angle sensor, and the front-facing camera is a 5MP snapper. They seem to be really pushing the selfie and camera features of the device, so you're going to get gesture controls and some other cool software features. Connectivity options for the ZTE Blade v2 include WiFi, Bluetooth 4.0, and 4G LTE. The smartphone will run Android KitKat 4.4 out of the box and is powered by a 2,400mAh battery.
There's been no mention of the ZTE Blade v2 price, and where not sure when or where it will launch at this time. As it's a Chinese brand, you can expect it to hit China sometime in the near future, but don't be surprised if it arrives in the states and other regions as well.
Via — Phonearena   source: BlogofMobile