Samsung Galaxy S6 could pack 4GB of RAM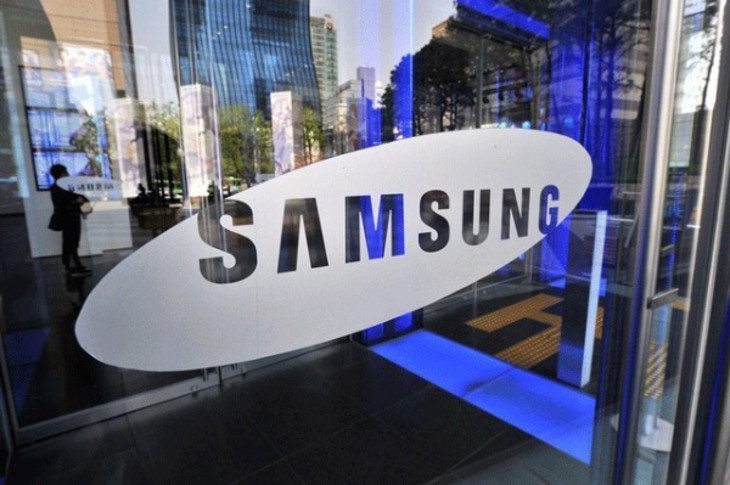 Everything is gearing up nicely towards a launch of the Samsung Galaxy S6, and increasing amounts of leaks and rumors are appearing. In the competitive smartphone market manufacturers are always racing to improve on specs, especially for their flagship devices. Now new reports are saying that the Samsung Galaxy S6 will pack 4GB of RAM.
Last year's Galaxy S5 had 2GB of RAM, and the larger phablet Galaxy Note 4 that released in October stepped up to 3GB of RAM. Up until now rumored specs for the Galaxy S6 have also mentioned 3GB of RAM, and therefore a step up to 4GB of RAM may sound like a stretch. However, it's certainly not impossible, and this latest news comes from Korean media citing financial analysts.
It's an interesting idea and one to add to the growing pile of unofficial specs and features for the phone. Just yesterday we reported on rumors that the phone could have a non-removable battery and glass back, and there was also recent news that the Galaxy S6 will have an improved fingerprint scanner. Other unconfirmed specs include a Snapdragon 810 or Exynos 7420 processor, 5.5-inch QHD display with resolution of 2560 x 1440, a 20-megapixel rear camera, and 5-megapixel front-facing unit.
MWC 2015 takes place in March and it's widely expected that this is where we'll see the phone debuted, but bear in mind for now that everything we think we know so far is unofficial news. No doubt there will be plenty more speculation and leaks about the S6 before it's made official, and of course we'll keep you up to speed on that.
Do you think it's plausible that Samsung will move up to 4GB of RAM for the Galaxy S6? Is this the smartphone that you're most waiting to hear about for 2015? Let us have your comments.
Source: KBench (Korean)
Via: GSMArena