Microsoft may soon unveil a Windows 10 laptop-phone hybrid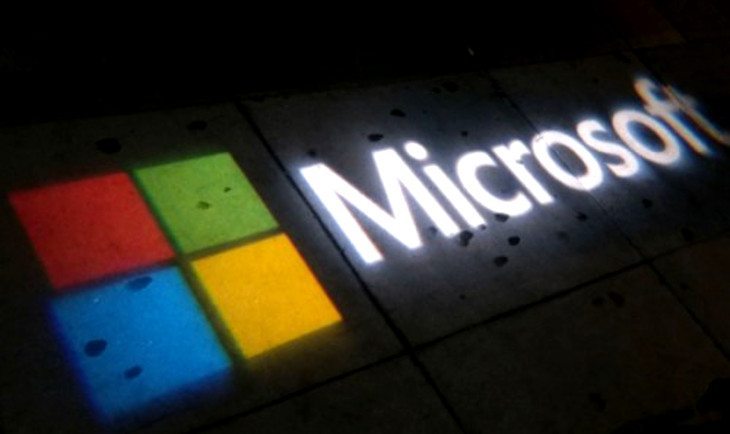 Microsoft is set to show off Windows 10 tomorrow, and it's safe to say that it is a pretty big day for the company. We already have a good idea of what to expect from Windows 10, but a new report suggests the company will show off some interesting hardware as well.
Windows 10 will be the main topic of conversation tomorrow during Microsoft's event, and for good reason. The new OS will unify things, and there will be a "One Appstore" to rule them all approach for the company going forward. Windows 10 will bring PC's and mobile devices together under one umbrella, and we may be getting some interesting devices in the process.
The Information broke a number of major tech stories last year, and they are reporting that Microsoft will show off new hardware this week alongside Windows 10. No devices were mentioned by name, but they specifically called out a laptop-phone hybrid geared towards enterprise consumers. That's about as vague as you can get, but exciting nonetheless.
Microsoft gained a lot of fans with the Surface tablets, and many hope that a Surface mini is still in the pipeline. Their phone lineup has grown as well, and mention of a hybrid device that runs Windows 10 has certainly gotten our attention. Stay tuned, and we'll keep you in the loop on Windows 10 and the upcoming Microsoft smartphones and tablets.
via – WM Poweruser  source: The Information