Yu Yureka vs Redmi Note 4G budget battle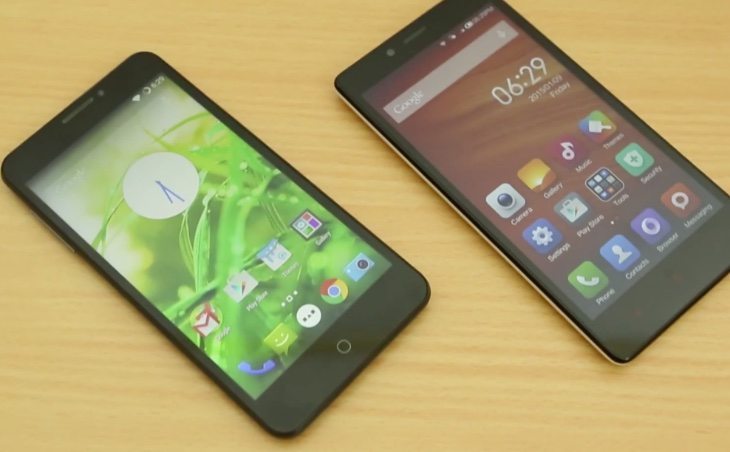 The Xiaomi Redmi Note 4G is proving extremely popular in India but the newly arrived Micromax Yu Yureka is also a very hot smartphone right now. These both offer buyers real value for money and they are also close in price, so it may be extremely difficult to choose between them. Today we have a video comparison of the Yu Yureka vs. Redmi Note 4G in a budget battle.
Both of these handsets are being sold in India via flash sales, and so they're not easy to get hold of. Nevertheless, they are in heavy demand so plenty of buyers won't be deterred by having to try numerous times to purchase one. They are likely to attract the same type of buyer, so what are the benefits of one over the other? We've previously shown a hands-on look at these two phones, and the new YouTube video that we're showing today comes from Fone Arena and could answer that question.
The comparison begins by discussing the pricing of the Yureka and Redmi Note 4G before moving on to the displays. Although the screens are the same size and have the same resolution, it's felt that one is superior in many respects (we'll let you find out which when you view the video). Other aspects are then mentioned such as the build quality and designs, camera capabilities (again a clear winner here), and software experience.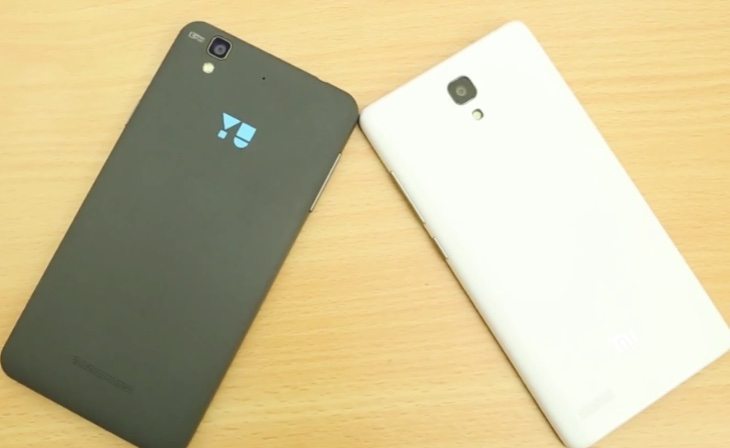 The video continues by covering connectivity, processors, storage, gaming, and battery life, and gives plenty of information about important factors that should assist you in choosing which would be best for you. At the end of the comparison the advantages of each are outlined, but part of your buying decision may still depend on which one you can get hold of first!
If you want to find out even more about these two phones you can check out our previous articles about the Yureka here. These include reviews and comparisons with other handsets such as the Microsoft Lumia 535, Asus Zenfone 5, Moto G and more. For more on the Redmi Note head you can check here.
After you've checked out the video comparison of the Yureka and Redmi Note below, we'd be really interested to receive your comments. Are you more likely to opt for the Micromax Yu Yureka or will it be the Xiaomi Redmi Note 4G?