Meizu M1 Note Mini could be Xiaomi Redmi 2 rival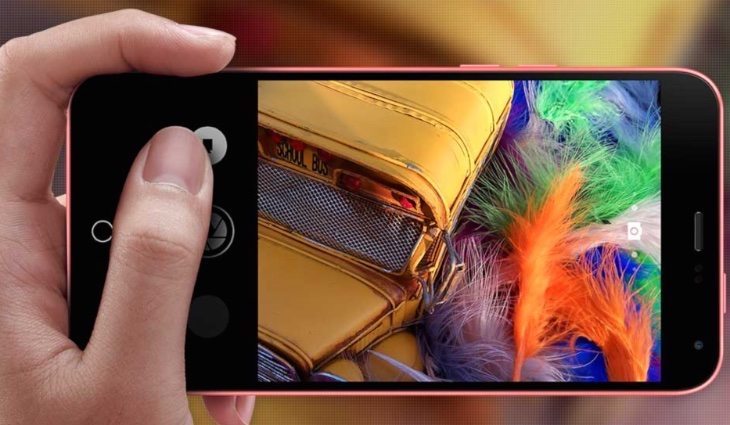 Earlier this month Xiaomi introduced its Redmi 2 smartphone that has plenty to offer at an affordable price. Now it appears that Meizu may be about to unveil a competitor in the form of the Meizu M1 Note Mini. Back in December Meizu made the M1 Note official and it's now being reported that a Meizu M1 Note Mini that could rival the Redmi 2 might be announced very soon.
It's expected that the mini version of the M1 Note will be made official on January 28th. The standard version (pictured below) has a 5.5-inch display and the leak gives the M1 Note Mini a 5-inch display, so really not too mini at all! However, it's said that rather than the 1920 x 1080 resolution of the M1 Note, the mini variety is more likely to have resolution of 1280 x 720.
Other specs are said to include a MediaTek 64-bit processor and LTE connectivity, and it would run the Flyme OS. The M1 Note Mini has a suggested price of just $100 or thereabouts. The standard M1 Note is priced at CNY 999, that's equivalent to around $160 by comparison. The expected price of the M1 Note Mini means it would be close to the Xiaomi Redmi 2 (Hongmi 2) in price, and that handset has a 4.7-inch display and Snapdragon 410 64-bit quad-core processor.
It's not too much longer until January 28 when we should be hearing much more about the so-called Meizu M1 Note Mini, and it's anticipated that the company will also be announcing a new payments system. Until then we'd like to hear your initial thoughts on the upcoming smartphone.
Are you eager to hear more about the Meizu M1 Note Mini? Drop us your comments in the box below.
Source: Weibo
Via: Phone Arena