Huawei MediaPad X2 specs leak ahead of MWC 2015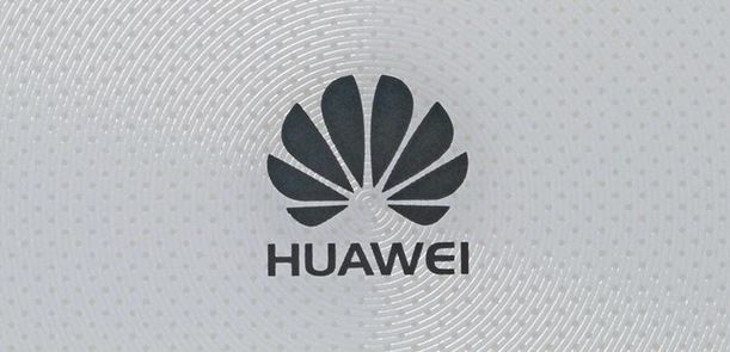 The Huawei MediaPad X1 was been a popular tablet wherever its landed, and its sequel is due to make an appearance at MWC 2015 in March. Details have been a little light on the Huawei MediaPad X2, but today new photos hit the net that show the handset ahead of its launch. Ready to take a look at the MediaPad X2 specs?
A photo of a big metal chassis has leaked online, and it's believed to be the frame for the gigantic Huawei MediaPad X2. As you can see from the photo, it's going to have a full metal body but looks similar to the previous model with the same slots for the volume, SIM card, etc… The size is believed to be around 7-inches as well, so it's not going to be the type of handset you can easily tote around in your pocket — unless you have really big pockets.
The leaked Huawei MediaPad X2 specs is said to sport the aforementioned 7-inch display with a resolution of 1,920 x 1,200. It will get its power from a Kirin 925, and that will be backed up by 3GB of RAM. No other specs were given, but they should fall in line with the previous model. That means it will have something along the lines of 16/32GB of storage, a micro SD slot, WiFi, Bluetooth and dual-shooters.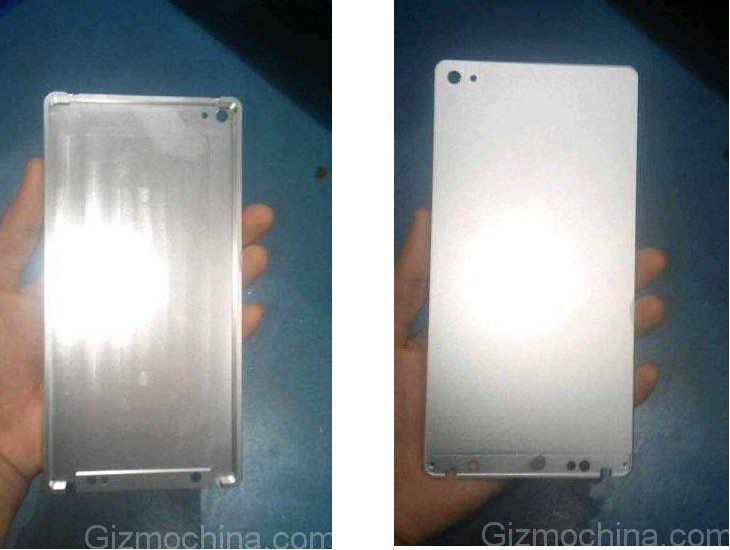 The original MediaPad X1 was shown off last year at MWC, so it's no surprise that the company is breaking out the sequel for this year's event in Barcelona. The leaked MediaPad X2 specs are on par with what we would expect, and the rumors Huawei MediaPad X2 price is as well considering it's said to be 1999 Yuan or around $320 bucks.
via – GizmoChina