Sony Xperia Z4 dual SIM model could join the ranks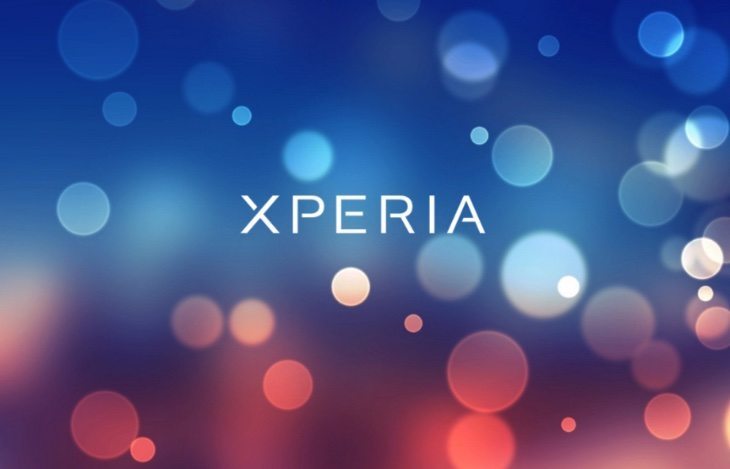 The official launch of the Sony Xperia Z4 is expected soon, and today there has been some interesting speculation about this upcoming flagship. It looks very much as though a Sony Xperia Z4 dual SIM model could be joining the ranks, and if this is accurate we think this would please a lot of readers waiting for this smartphone.
It's widely anticipated that we might see the Z4 unveiled at MWC, which takes place in March, and recently we reported that a device thought to be the phone passed through the FCC. This had Type Number PM-0850-BV, and now further documents that have been released by the FCC tell us more.
Another model of the Xperia Z4 has turned up with Type Number PM-0851-BV, and text from the listing confirms that the previous model will be a single SIM handset while the PM-0851-BV will be dual SIM. The single SIM version had firmware build number 25.0.A.0.33 while this latest dual SIM model has build number 25.0.B.0.35.
The listing also states that apart from the SIM socket, the hardware of the two devices is exactly the same, including identical chipset, circuit layout, battery spec and more. Previous rumored specs for the phone include a Snapdragon 810 CPU, 5.2-inch screen, 20.7-megapixel main camera with OIS, and a 3400 mAh battery, though none of this is officially confirmed yet. It will also be running Android 5.0 Lollipop.
When we see devices passing through the FCC certification process it's usually a good indicator that everything is on track for a launch, and we expect to be hearing much more about the Xperia Z4 over the next few weeks. For now we'd like to know what you think of this latest news. Are you pleased to hear about a dual SIM version of the Xperia Z4?
Source: Xperia Blog