The LG G4 announcement delayed until Spring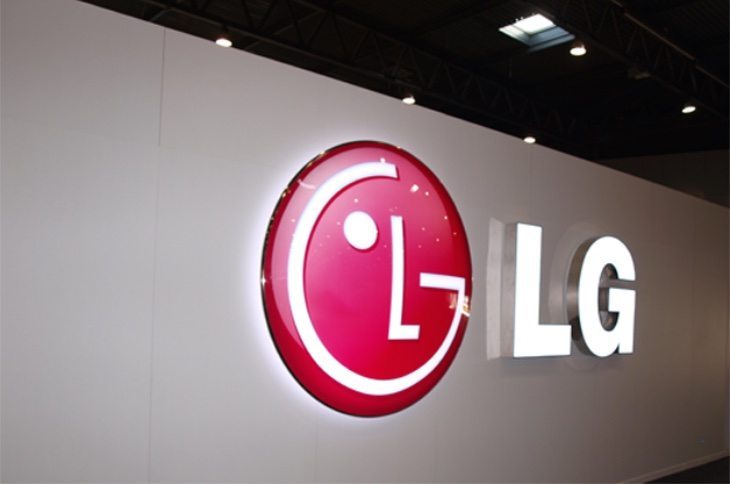 Next month at MWC, there will be a slew of new handsets and tablets on display as manufacturers try to lure consumers in to scoop up their new tech. Unfortunately, a new report says one flagship is going to be missing as the LG G4 announcement has been delayed until the Spring.
Today several stories broke that confirmed the Samsung Galaxy S6 at MWC in Barcelona. This is no surprise as we expect Sammy, HTC and Sony to be present at the event. LG will still make the trip, but they won't bring the LG G4 along for the ride according to a new report. Good news for Samsung, but not so much if you're looking forward to seeing the LG G4 release anytime soon.
LG introduced the LG G3 in May of 2014, so new of the LG G4 announcement falling after MWC isn't a huge surprise. The fact the company just revealed the LG G Flex 2 probably plays into the decision as well. The LG G4 specs are rumored to be in line with the G Flex 2, so the company could cannibalize sales by announcing two devices so close together. That said, the "official" reason is said to be so the company can work on perfecting the new phone.
LG's strategy to step out of the spotlight at MWC is interesting as it may cost them some pre-orders, but it does give them a chance to "tweak" things somewhat once they see what the competition is bringing to the table. Unless there's a setback, we should see the LG G4 shown off in May with the LG G4 release date coming in June. Either way, consumers and Android aficionados will have plenty to take in next month at MWC 2015, even with the LG G4 missing.
via — Phonearena   source: Chosun