Sony Xperia Z4 seems closer to release with FCC spot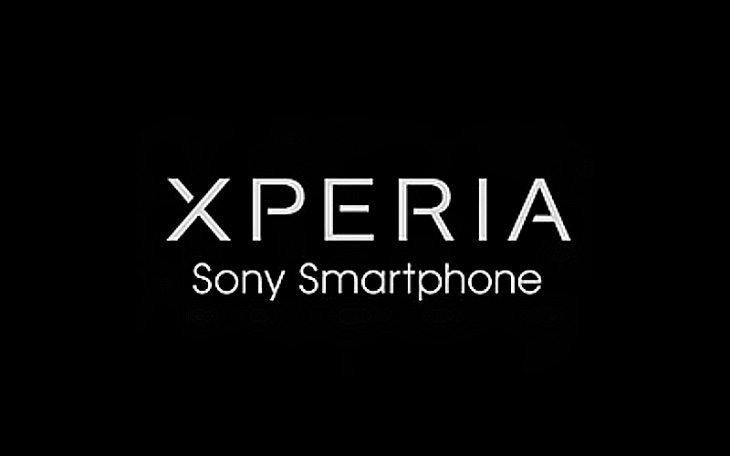 We know that the Sony Xperia Z4 is on the way and it's widely expected that the new flagship is coming soon. Today that has been reinforced, as the Sony Xperia Z4 seems closer to release with an FCC spot. A device has passed through this certification process that is thought to be the Z4.
Rather than a yearly release cycle, Sony has been following a 6-monthly cycle for its flagship handset. There have been a ton of leaks about the Xperia Z4 already, and most recently we we reported that it's likely to be coming in a Full HD display version as well as a model with the much-coveted Quad HD resolution for the US. It's also thought that the phone's waterproof capabilities will be enhanced further and that there will be an improved front-facing selfie camera.
Last week came the news that the Sony Xperia Z4 had been certified in Japan, and now an unnamed Sony device that seems likely (though not certain) to be the Z4 has also been passed by the FCC. The phone has 'Type Number' PM-0850-BV, 'FCC ID' P76-PM0850, and firmware build 25.0.A.0.33. When we see devices going through these certification processes it's always a good indicator that it won't be long until we see them officially launched.
The FCC listing doesn't give a lot of information other than the fact that the handset supports LTE bands 2, 5 and 7. Other leaked specs so far for the Z4 include a Snapdragon 810 processor, a 5.2-inch display, 20.7-megapixel rear camera with optical image stabilization, and a 3400 mAh battery. Just as you would expect it will come running Android 5.0 Lollipop out of the box.
The time looks to be fast approaching when we will see the formal introduction of the Z4, and we'll be keeping a close eye on developments over the next few weeks. Are you excited about the upcoming Sony Xperia Z4? Do you like what you've seen and heard about this smartphone so far?
Source: FCC
Via: Xperia Blog