HTC Hima Ace design features new UI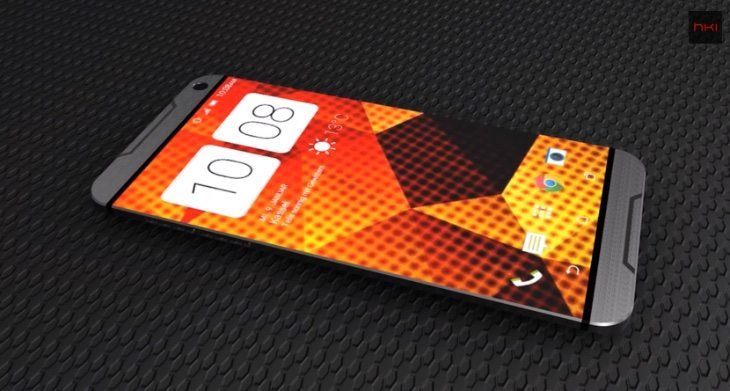 Many people are waiting to see what HTC will bring to the table for its flagship 2015 smartphone. It's being variously referred to as the HTC One M9 or HTC Hima, and we've also heard rumors relating to an HTC Hima Ace that is thought to be a more affordable version. Today we have an HTC Hima Ace design that comes from prolific concept designer Hasan Kaymak.
As well as specs leaks about an HTC Hima Ace we more recently heard some apparent details of a variant called the HTC Hima Ace Plus. While we wait to see these phones made official it can be good to tease ourselves with possibilities, and we wonder what readers think about this new Hima Ace render. We've included a couple of the images here and you can also see more in a YouTube video that you can scroll down to below this story.
We know that as well as new phones a new version of HTC's UI is on the way in the form of Sense 7.0, and this Hima Ace vision also includes a new-look UI. It has a brushed aluminum unibody build with a curved rear, so this smartphone would feel comfortable in the hand, although some prefer to be able to lay their handset flat. As you can see from the images shown here it has an edge-to-edge display, and we think this looks very appealing although it would need to have reinforced glass.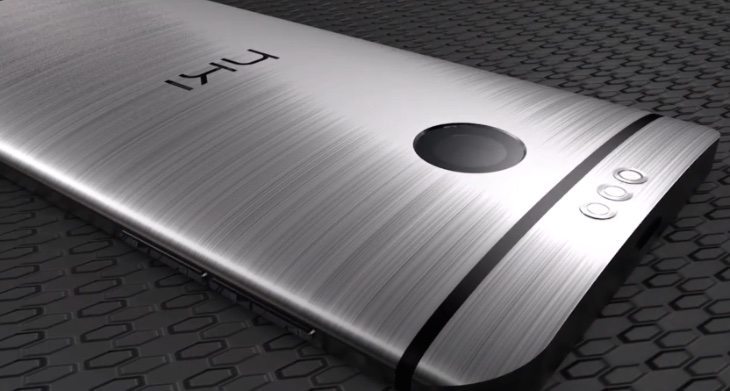 The designer also gives this Hima Ace BoomSound 2.0 speakers, a large camera lens and a triple LED flash. Interestingly what appear to be small flashes are actually said by the designer to be extra cameras for capturing more depth detail. The handset also looks pretty slim, and we rather like the designer's HKI (Hasan Kaymak Innovations) branding on the handset instead of HTC.
When you've taken a look at the video below we'd like to hear your thoughts on this concept HTC Hima Ace. Would you like to see a Hima Ace from HTC looking just like this? Send your comments to let us know.
Via: Concept Phones