HTC Desire Eye vs Oppo N3 camera phone clash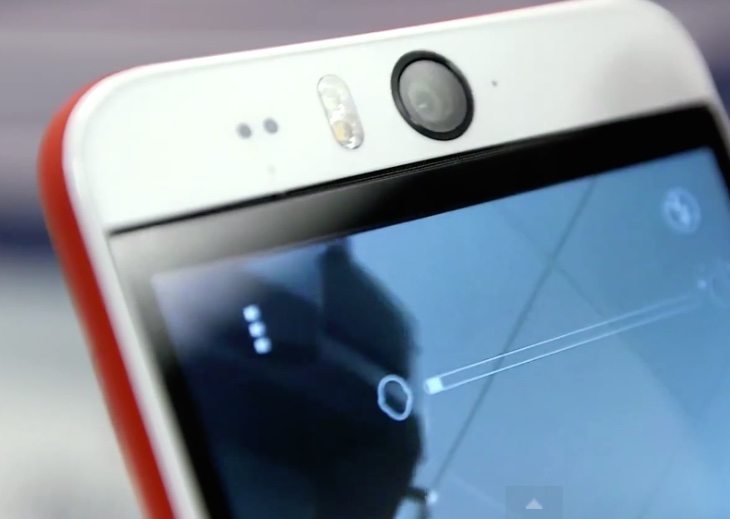 With selfie photography a growing trend, there's plenty of interest in smartphones that pack notable front-facing cameras. Two that fit the bill here are the HTC Desire Eye and the Oppo N3. If you have these phones on your shortlist and are wondering how to choose you might enjoy the HTC Desire Eye vs. Oppo N3 camera phone clash that we're showing today.
The Desire Eye released in November while the Oppo N3 was announced back in October. It's available in China so far and is due to release for further markets soon. These both have an impressive lineup of specs and features, although many buyers of these phones will be considering them because of their camera capabilities. Let's take a look at what they offer in that regard.
The HTC phone has a 13-megapixel rear camera with autofocus, dual-LED (dual tone) flash, and 1080p video capture, and a 13-megapixel front-facing snapper with dual-LED flash. On the other hand the Oppo phone has a unique swivelling 16-megapixel camera to serve as both a rear and front-facer, and it also has autofocus, dual-LED flash (not dual tone) and 1080p video recording capability.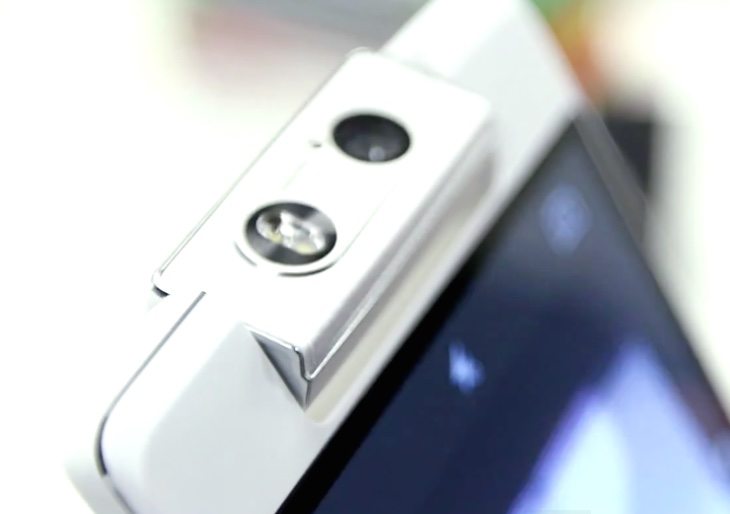 Below this article we've positioned a TechnoBuffalo YouTube video that compares these two handsets. It will give you some useful insight and a good idea of what they both have to offer, and hopefully help you to make a choice between them that's right for you. It begins with a first look at the cameras on the Desire Eye and Oppo N3, and you'll get to see how the motorized rotating lens on the latter works.
There's a dedicated camera button for the Desire Eye, but the Oppo N3 has a very neat feature in the way of the O-Click, which is a small remote unit. This is basically a Bluetooth wireless shutter button that can also be used to rotate the camera. Camera performance and functionality are then discussed, and some still images of the same scene taken with the cameras of both phones are then shown for comparison. The reviewer also talks about results from the cameras for different conditions.
Selfie photography is then focused on (excuse the pun), with some more images to take a look at. The video also covers the software and UI and various camera modes, and mentions one drawback of both phones is that they lack 4K video capture. At the conclusion, one of these is chosen as a winner, but we don't want to spoil your enjoyment of the video below by telling you that here. When you've taken a look it would be good to hear your views.
Have you been thinking of purchasing one of these camera-centric smartphones? If so, is it the HTC Desire Eye or the Oppo N3 that you're most taken with? Let us know with your comments.