Samsung Orbis Smartwatch rotary ring features detailed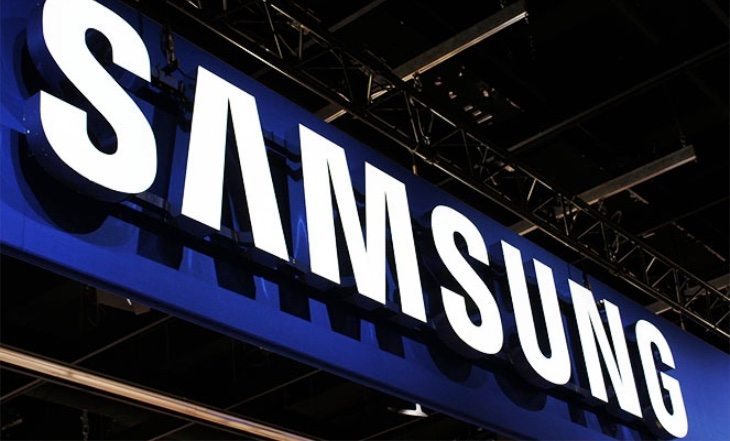 Word going around the rumor mill has it that Samsung will show off a round smartwatch at MWC 2015 in Barcelona next month. The wearable has been dubbed the Orbis smartwatch, and it has a unique rotating bezel that will set it apart from the crowd. We weren't sure what that rotating ring would do, but a new report has detailed a few of its features.
SamMobile has been all over the Orbis smartwatch, and today their sources have given up some info on how the Orbis will operate. Like a lot of devices, the Orbis will allow you to take or reject a call whey synced up with your smartphone. You can't talk through the watch like you can with the Gear S, but if you rotate the ring to the right you can accept a call. Rotating it to the let you reject an incoming call and send out a preset message in its place.
The rotating ring of the Orbis will serve several other functions as well, one of which gives you the ability to handle music playback. Other features mentioned using the ring include an Alarm, Find my device, Clocks, and the Weather. The ring isn't the only "smart" feature on the Samsung Orbis either, the smartwatch will have a digital crown that serves as a power button while enabling even more functions. Throw in a touchscreen Super AMOLED display, and you've got a wearable folks will want to throw money at… if the price is right.
The new Samsung Orbis leak has definitely given us a good idea of what to expect from the wearable when it arrives although SamMobile has cautioned that features could change before it's shown off next month. The "power crown" coupled with a rotating bezel could bring some interesting functions into play, especially when developers get ahold of the .sdk and start making apps for the Orbis. Just keep your fingers crossed it runs Android Wear, and not the Tizen OS.
Are you getting excited for Samsung's first round smartwatch?
source: SamMobile