The Witcher: Battle Arena Android and iOS release arrives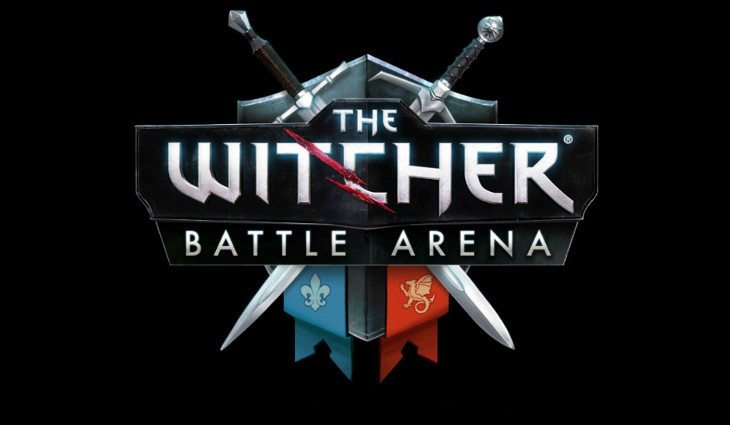 MOBA's are big business, and there's a chance you've played one if you are a PC gamer. Good mobile MOBA games are few and far between, but today we got an awesome one with The Witcher: Battle Arena Android and iOS release.
In case you're not familiar with MOBA's, they are basically team-based games set in an arena where your team faces off against another in brutal battles. The Witcher: Battle Arena Android BETA was launched back in August, and today players on Android or iOS devices can download the freemium fighter and battle the day away.
The Witcher: Battle Arena offers up three-on-three battles where you fight to hold conquest points against AI opponents or other folks playing online. There are several different modes of play, and the game also offers up Practice Mode in case you're new to MOBA's and don't want your head handed to you the first time out. As it's a freemium game, there is also a shop where you can buy heroes, skins, and gear.
Feuero Games developed The Witcher: Battle Arena in the freemium model, but CD Projekt RED has promised the game won't force you to pay up. While we haven't spent much time with the game, everything that has a real money price tag also has a price with in-game currency. That's a good thing, and while there may be a bit of grinding involved, that's generally the norm for most games of this nature.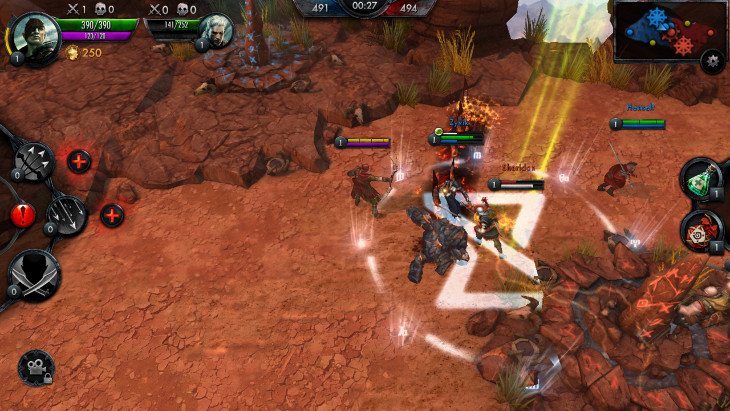 The Witcher: Battle Arena Android and iOS release may have taken a while to arrive, but it's a MOBA you'll want to check out if you dig Witcher or love games like League of Legends. Some users are reporting Witcher: Battle Arena issues with the servers, but we haven't hit any snags thus far as you can see by the screenshot above. If you're ready to pick up The Witcher: Battle Arena, you can download it for free on Google Play and the App Store.