New Burnley FC app for news, transfer rumours and more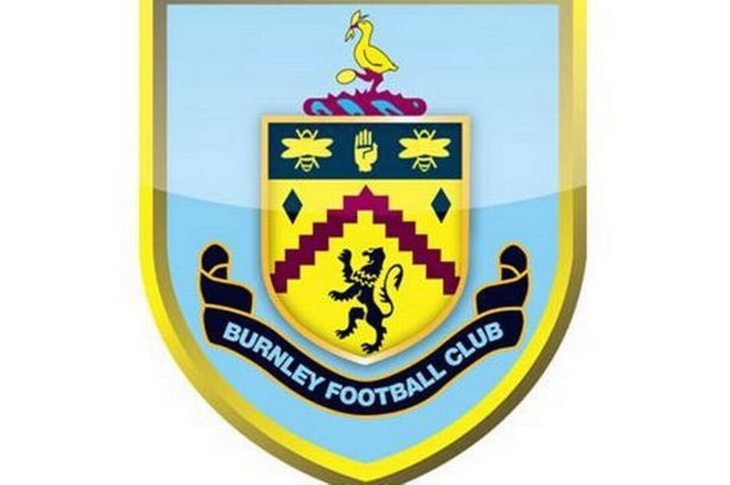 For football supporters one of the easiest ways of getting the latest breaking club news is with an app. Burnley fans may then appreciate a new Burnley FC app for news, transfer rumours and much more. This app arrived for iPhone and iPad last week and for Android devices last month, so if you want all the latest on the team and players such as Ashley Barnes, Jason Shackell, Sam Vokes and others this could be for you.
The next match for the club is Sunderland vs. Burnley on January 31, so there's plenty of time to download the free Burnley Football Alarm app and check out what it has to offer before then. It has details of fixtures, results and live scores, as well as breaking news and transfer gossip.
One of the best features is the countdown time showing exactly how much time there is to go until Burnley's next match, and also the alarm that will remind you when it's beginning. Even if you're abroad you can see the match time in the local timezone so this app means you will never miss any of the action, even if you can't be at Turf Moor or in front of a TV.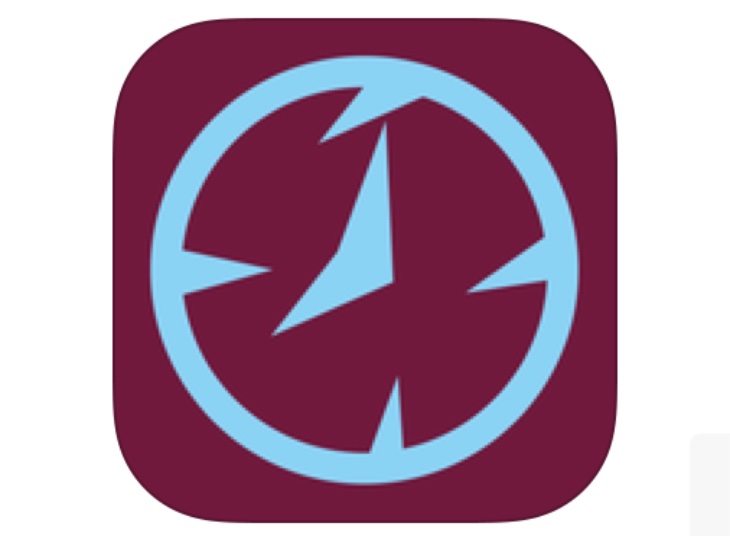 The app also offers live match updates via Twitter, and users can share content via social networks such as Facebook and more. If you're a Clarets devotee and want all the latest on Sean Dyche's men and club goings on then why not try it out. The iOS version of the app is available for iPhone and iPad on iTunes. Meanwhile if you have an Android device check it out on Google Play.
Are you a big fan of Burnley FC? If you try this app we'd really be interested to know what you think of it, and whether you'd recommend it to other supporters of the club or not? Drop us your comments using the box below.