Samsung might square off future tablets with 4:3 screen ratio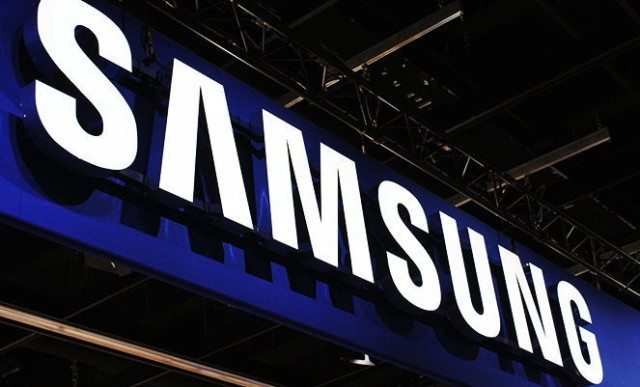 Back in the day, regular TVs all had an aspect ratio of 4:3, but, as technology evolved, we slowly transitioned over to what we today call "widescreen", which is really aspect ratios of 16:9 or even 16:10. Smartphones and tablets are no exception, but there are certain manufacturers who remained true to the 4:3 aspect ratio. Apple got a lot of criticism over the years concerning the 4:3 aspect ratio of its iPad tablets (and even earlier models of the iPhone), and LG had a couple of smartphones (we're referring to the VU models) that utilised a 4:3 aspect ratio screen. Even the Google Nexus 9 Android tablet had a 4:3 aspect ratio, which, according to Apple, offers the best viewing and overall user experience among all, on the form factor.
As it turns out, those who were convinced that 16:9 widescreen aspect ratio is the way to go, are now reconsidering their stances. Samsung, the leader in Android marketshare among smartphone manufacturers, is rumored to unveil tablets this year that will have an aspect ratio of 4:3, meaning that the screens on these slates will be closer to a square.
Not so long ago, a report mentioned that Samsung's 2015 tablet line-up could include new models, including a new Galaxy Tab 8.0 and 10.1, and a new Galaxy Note 8.0 and 10.1. As it turns out, today's report claims that all of these new models (expected to be unveiled throughout 2015) will utilise the 4:3 aspect ratio.
Furthermore, the report also claims that all of these new Samsung tablet models will be powered by the Qualcomm Snapdragon 410 processor, but, at the moment, that is all the information out there, so we really don't know other details concerning screen resolution, memory, etc. What we do know, thanks to the report, is that the two tablets with model numbers SM-T35x and the SM-P35x might have 8-inch screens, while the SM-T55x and the SM-P55x might have larger, 9.7-inch displays.
Apparently, Samsung is just now starting to work on these tablets, so a Mobile World Congress unveiling is out of discussion. Instead, second and third quarter of the year might be a better bet. Oh, and they will be all powered by Android 5.0 Lollipop.
Source: SamMobile
Via: Pocketnow