Apple Watch Battery Life rumored to be average at best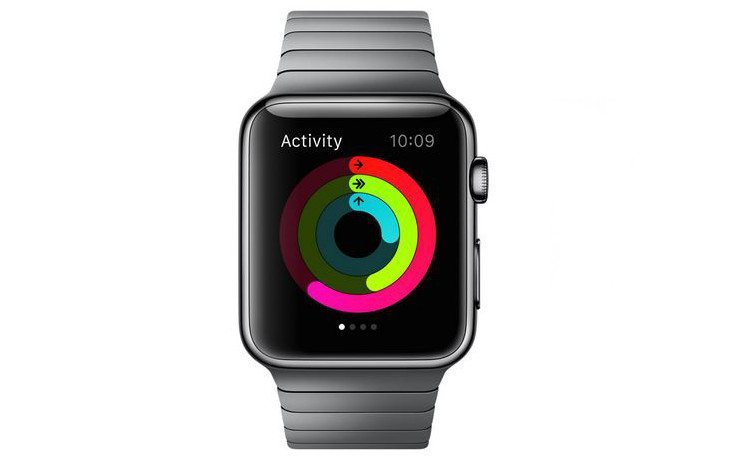 People still haven't embraced wearables with open arms, but Apple hopes to change that with the Apple Watch release. We already know quite a bit about the company's first smartwatch, but they've remained pretty quiet when it comes to battery life. Well, we may have just gotten some information on the Apple Watch battery life, and it isn't the best news.
A new report from 9to5Mac claims that the Apple Watch battery life target is around one full day of usage with a mix of active and passive use. The company is said to be shooting for 2.5 — 4 hours of active time with a standby target 3 days and 4 days for sleeping mode. People familiar with the Apple Watch are saying the estimates may be a bit off and the Apple Watch battery may only provide 2-3 days in "low power" or standby mode.
The Apple Watch is reportedly undergoing stress testing and there are around 3,000 of the wearables floating around in the wild at the moment. In time-keeping mode the Watch is said to pull approximately 3 hours  with a "ticking" animation going constantly and nothing else. Fitness tracking app numbers were actually higher at 4 hours on a charge, and it's believed the watch will deliver around around 19 hours of mixed use (more passive than active) when it's released.
Apple Watch battery life is what pushed the original release date back for the wearable, and it is obviously a big concern to Apple before launch. We'll have to wait until the Apple Watch release in March to find out how the smartwatch really holds up, and how well it sells compared to Android wearables.
Are you concerned about the battery life in the Apple Watch?
Source: 9to5Mac